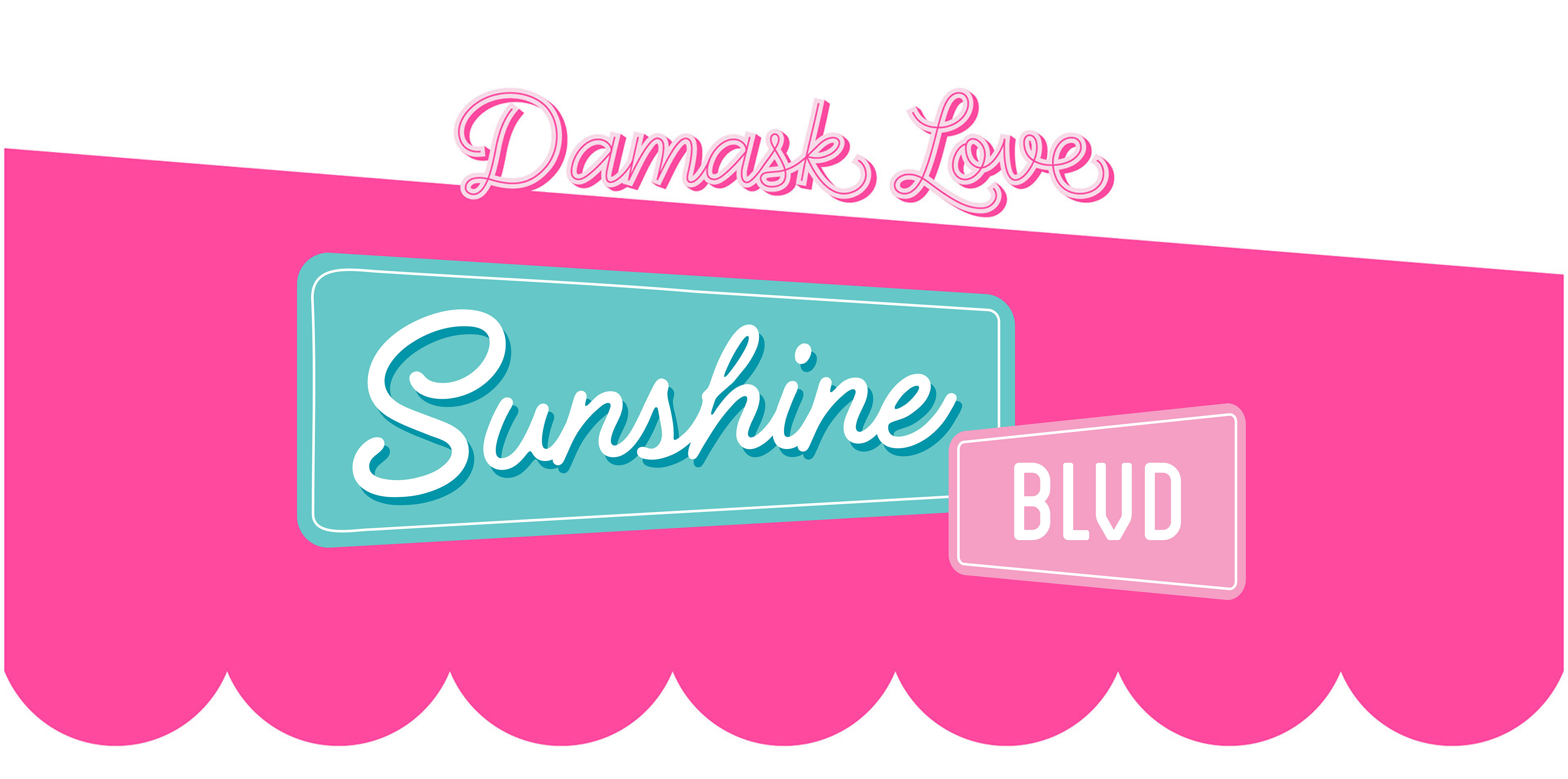 Life's a beach! Channel summer vibes with this Sunshine BLVD by Damask Love. This collection combines cute beachy icons and dreamy summer patterns to make your craft day a vacay.
Product:
Hailey Field, Stefanie Redd, Amanda Smith, & Taylor McCaslin
Packaging, Branding, & Marketing Design:
H

ailey

Field
Art Direction:
Trent Gersbach & Jessica Chertkow
American Crafts 2021
​​​​​​​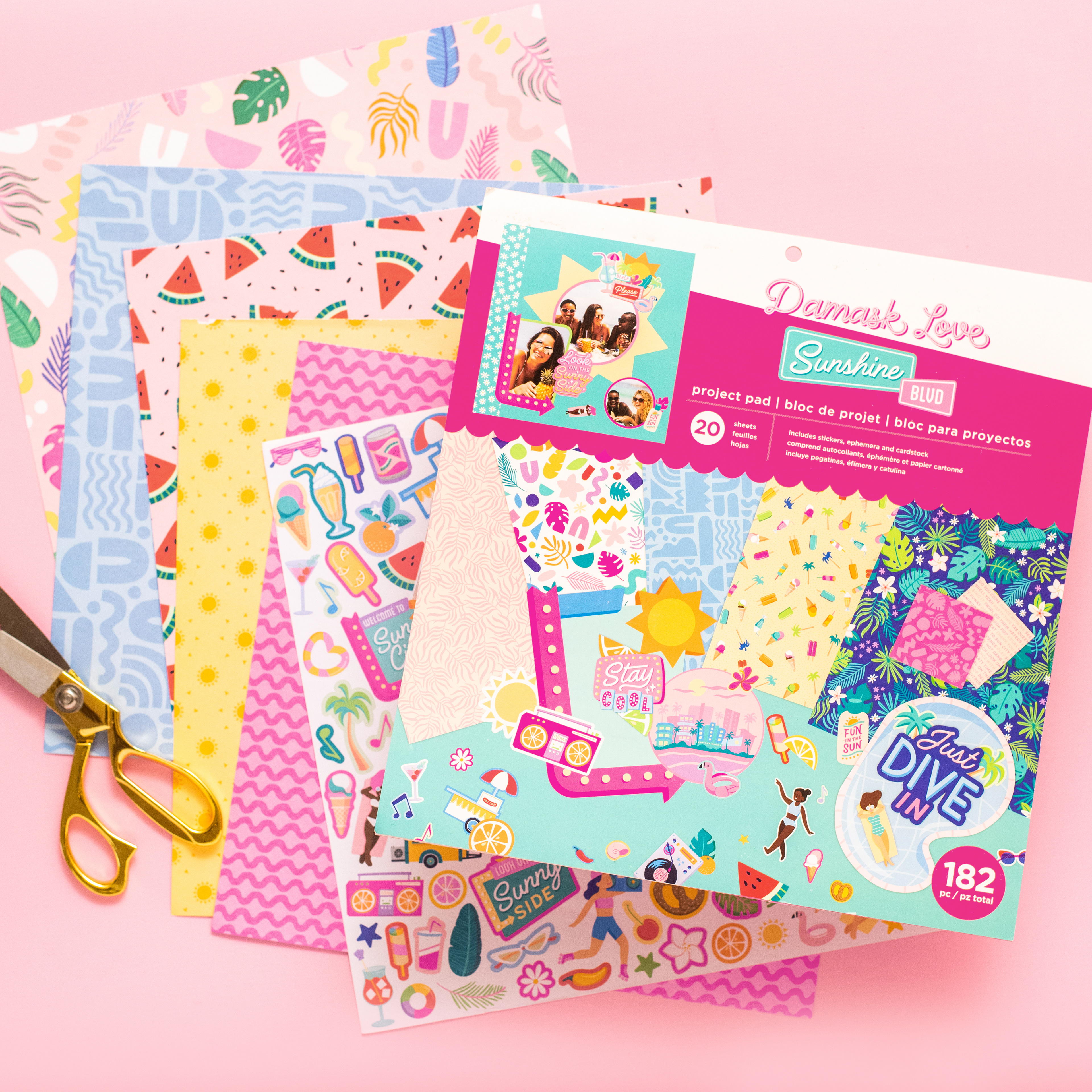 The project pad comes with stickers, perforated embellishments, perforated and pre-scored cards, patterned paper, and glitter paper to make crafting a breeze. The included envelope template means you'll have a greeting card ready to send in no time!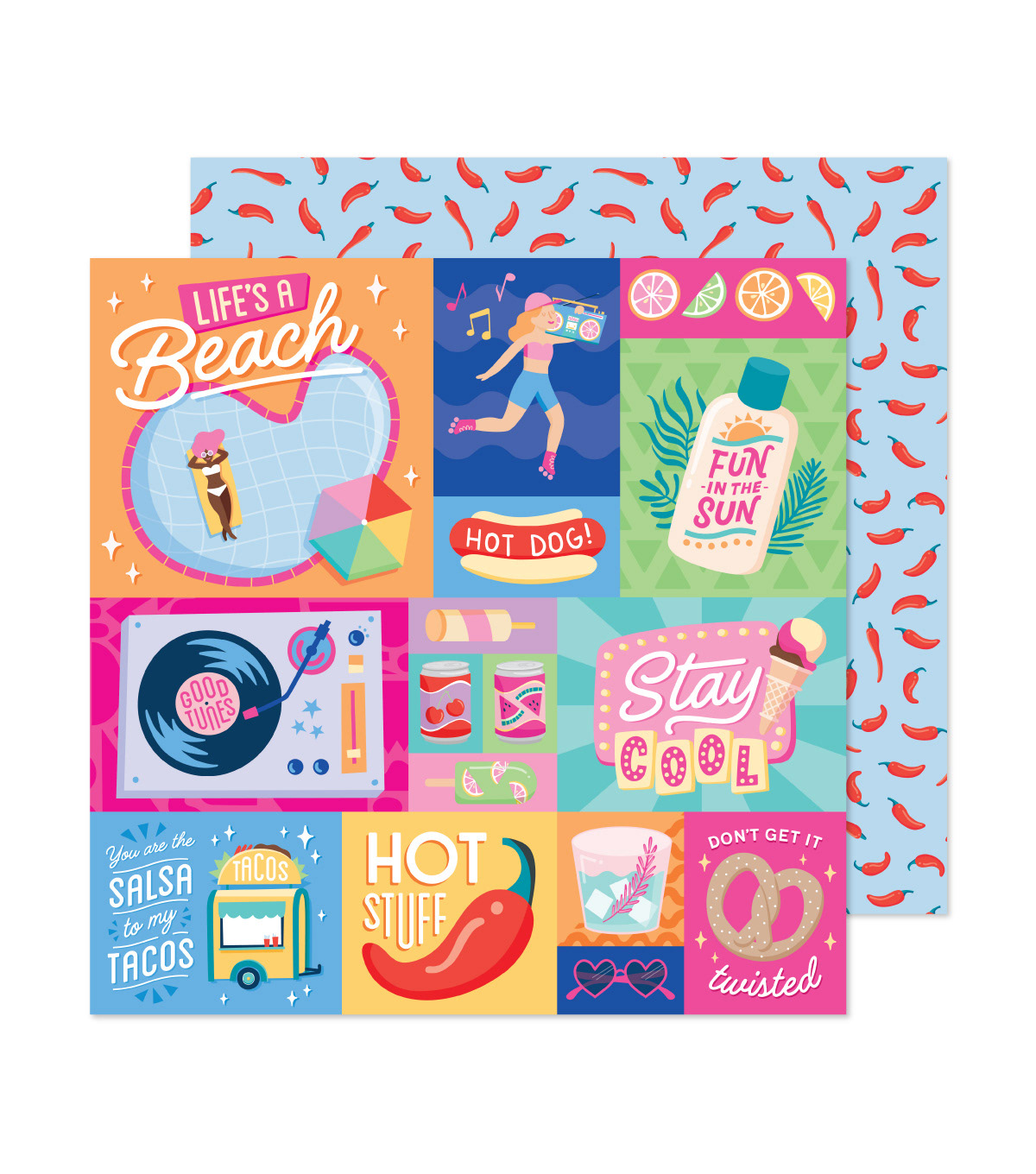 All of the 12 x 12 open stock patterned papers were designed to be seamless, meaning you could use them for larger projects or even wallpaper!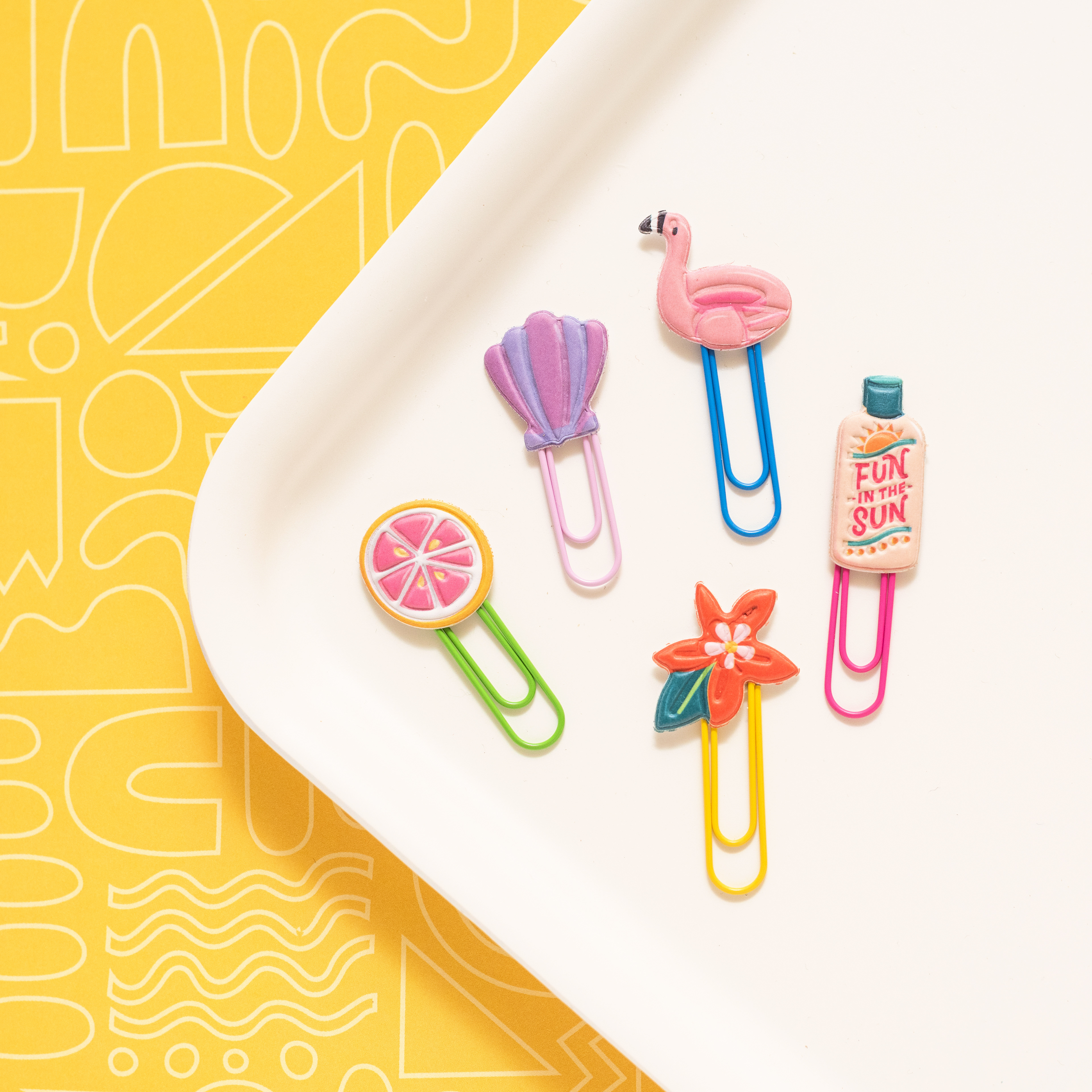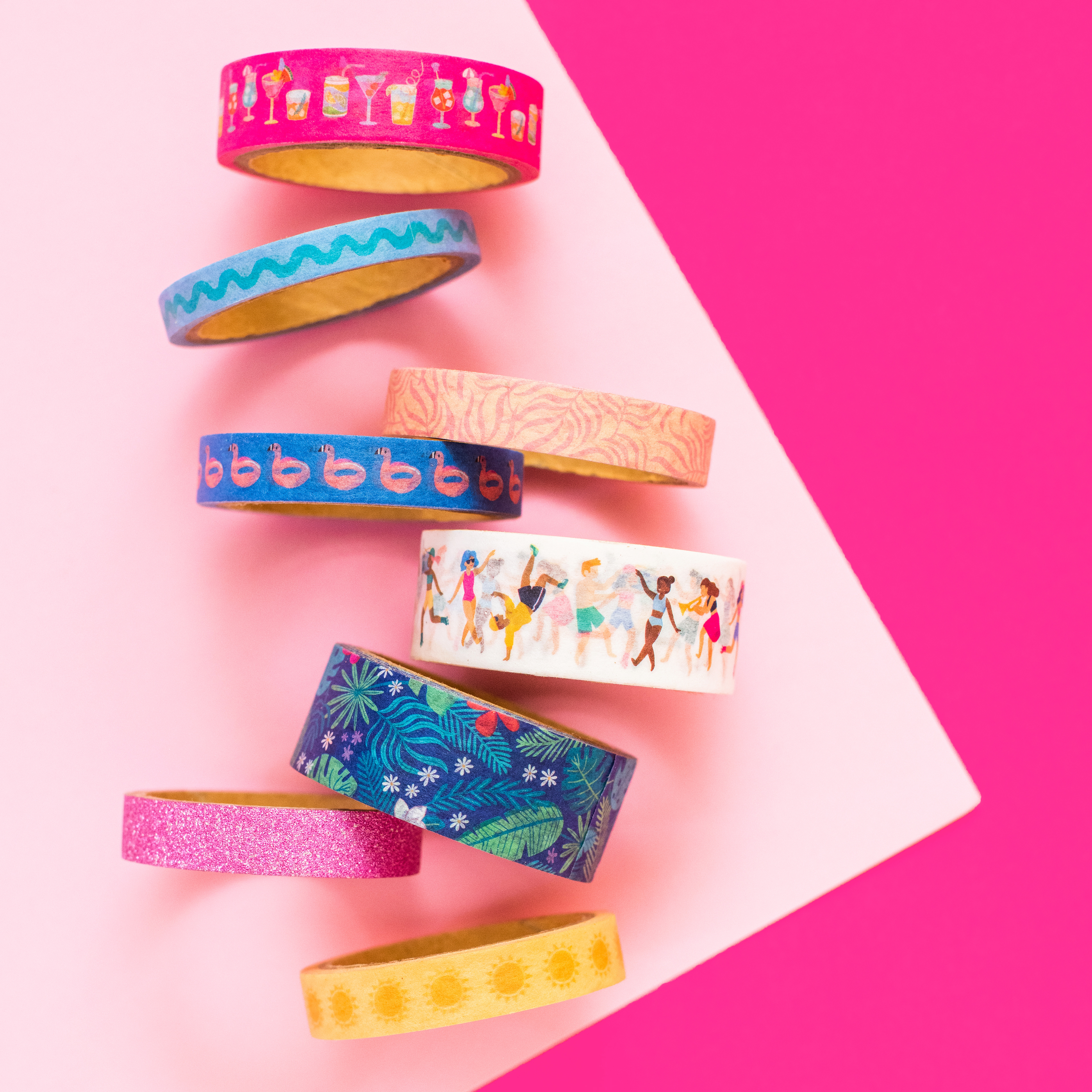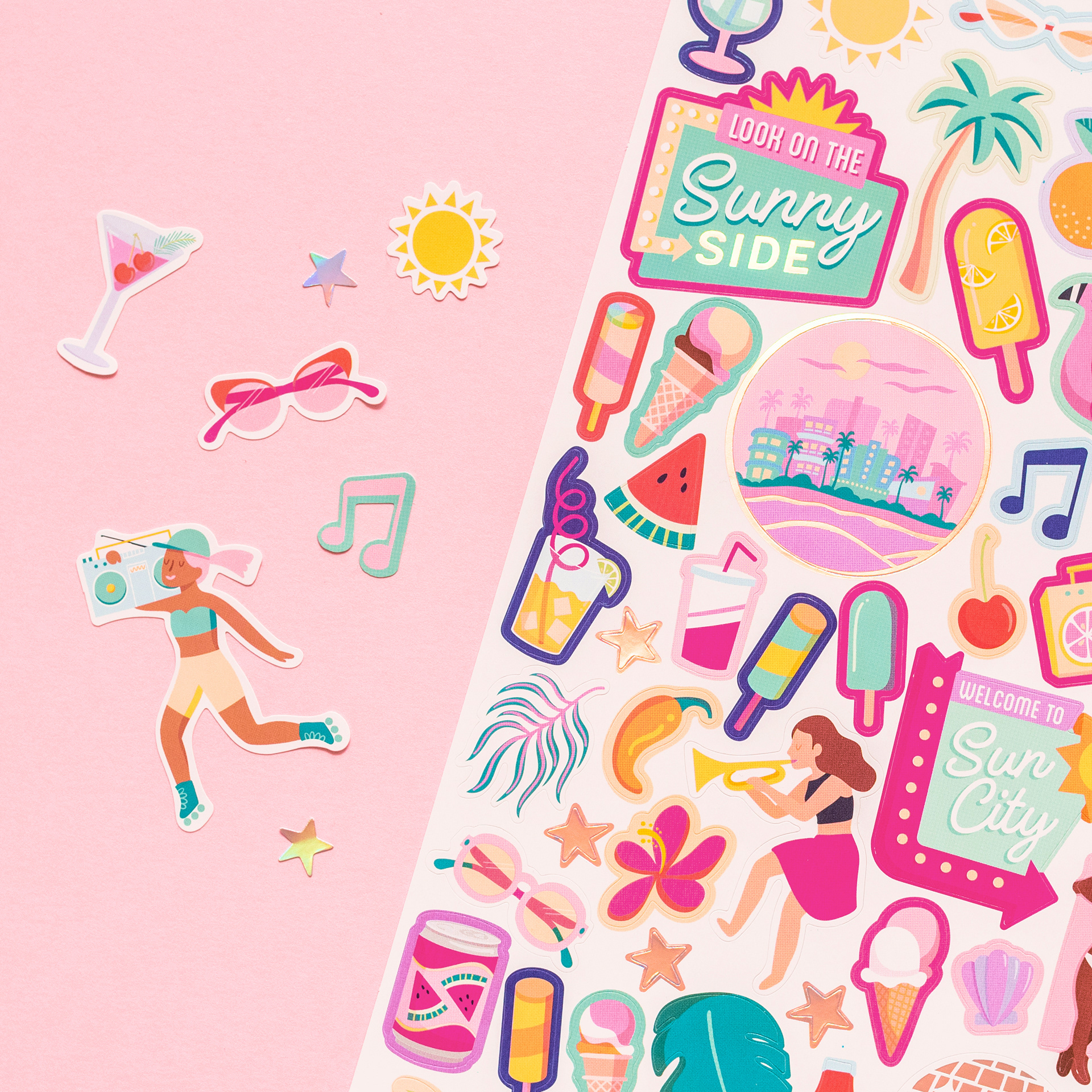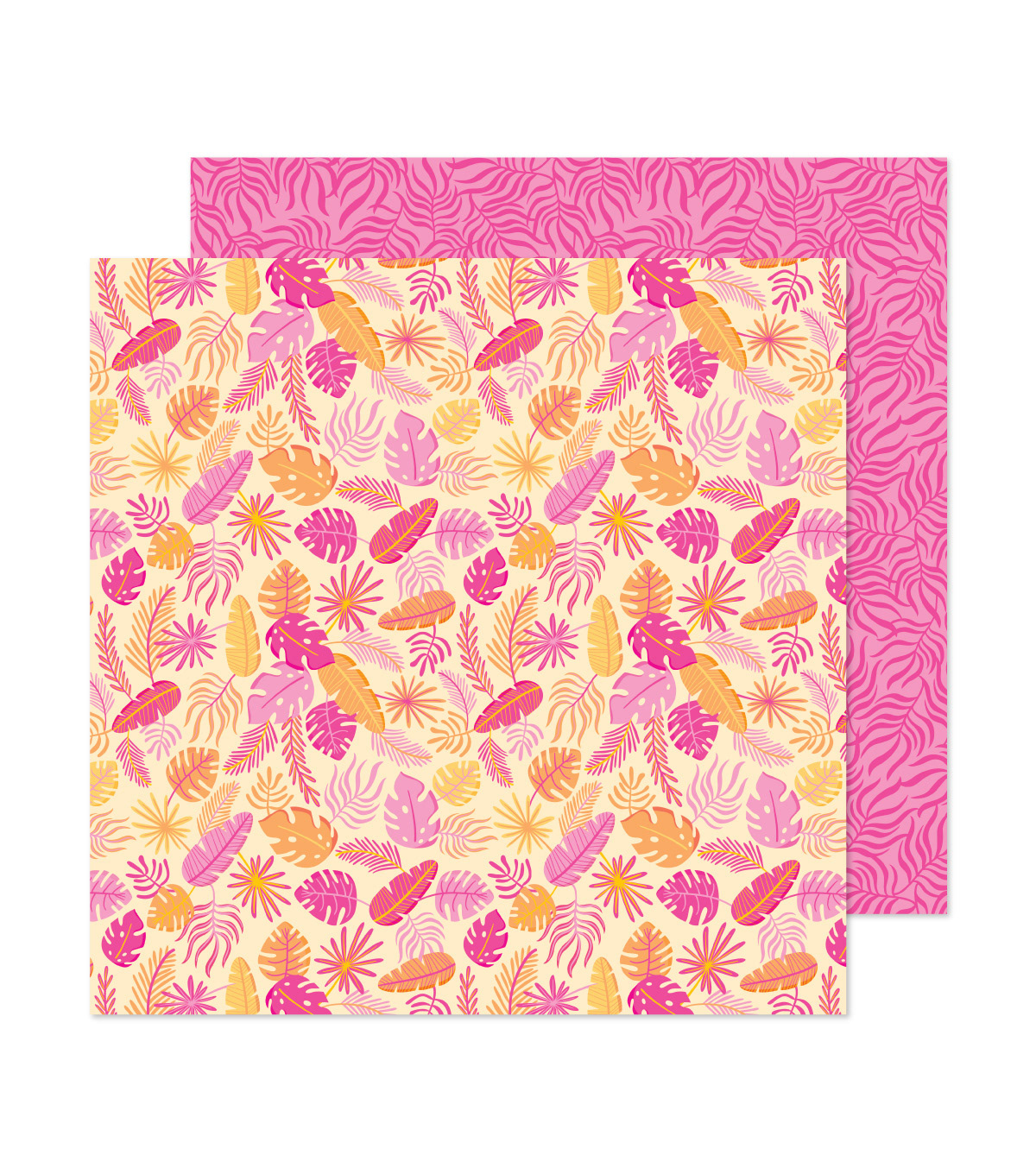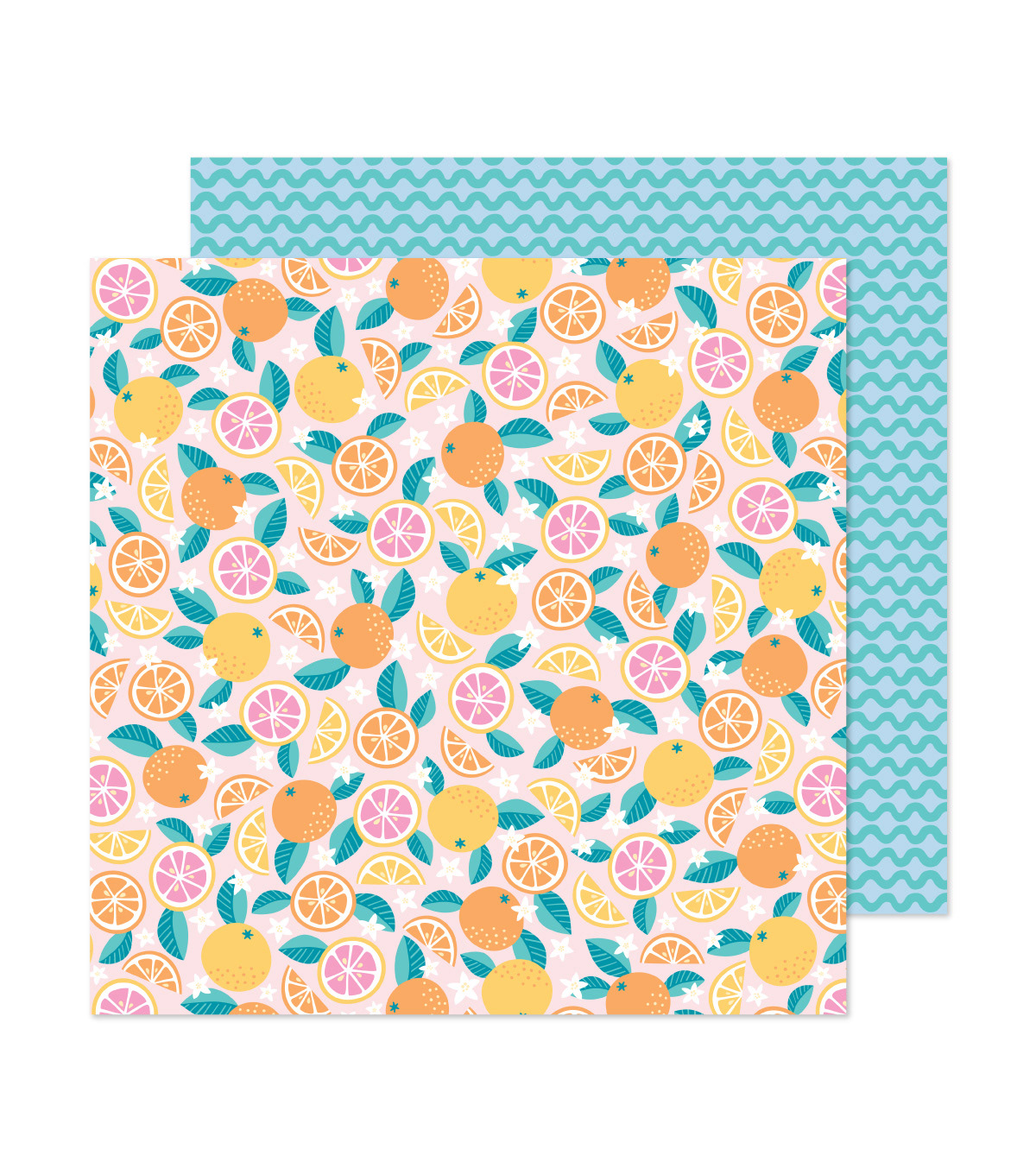 The 6 x 8 paper pad is the perfect size for quick cards; just fold in half and sign! And it comes with an envelope liner template that is the perfect match for the envelope template included in the project pad.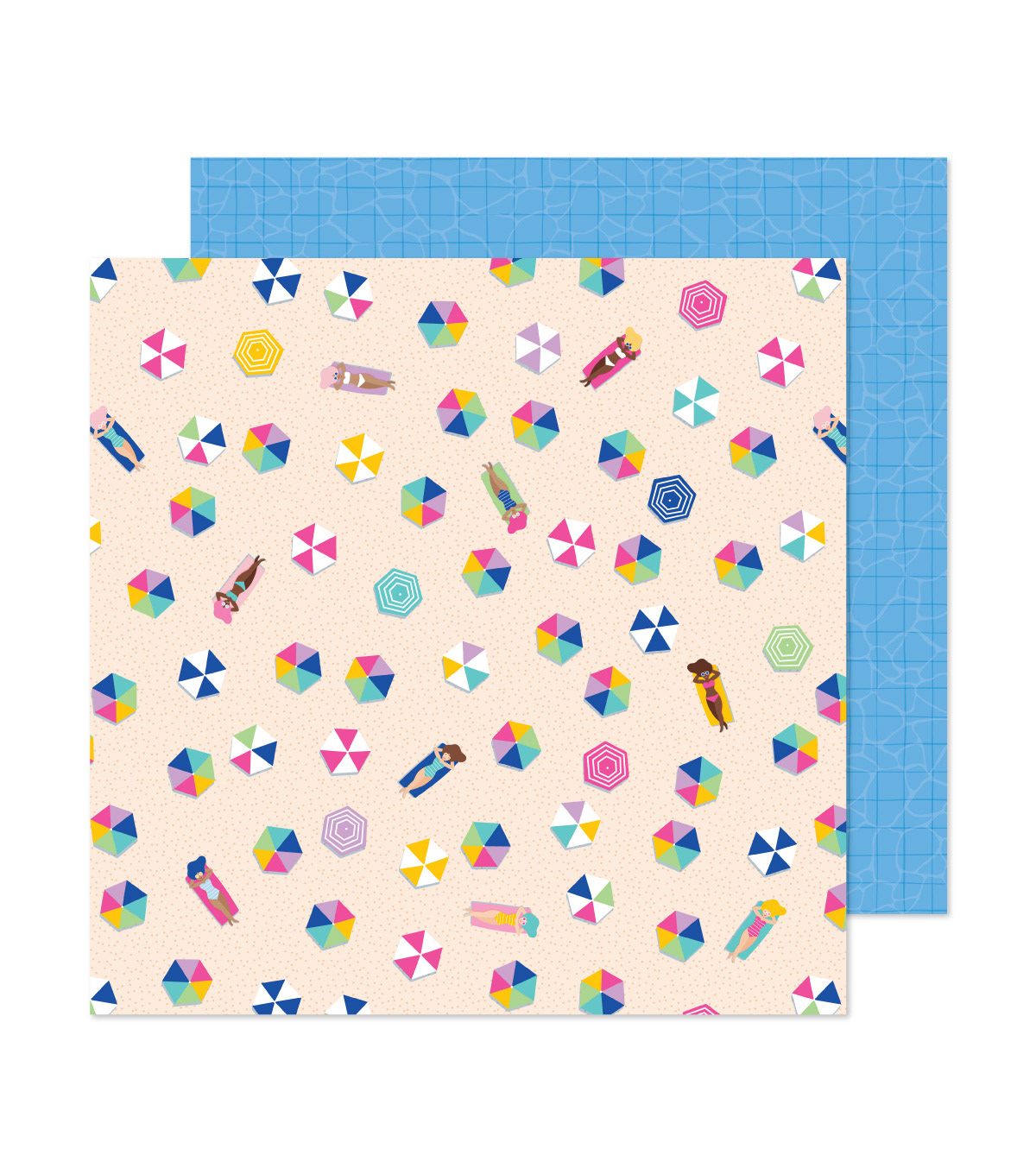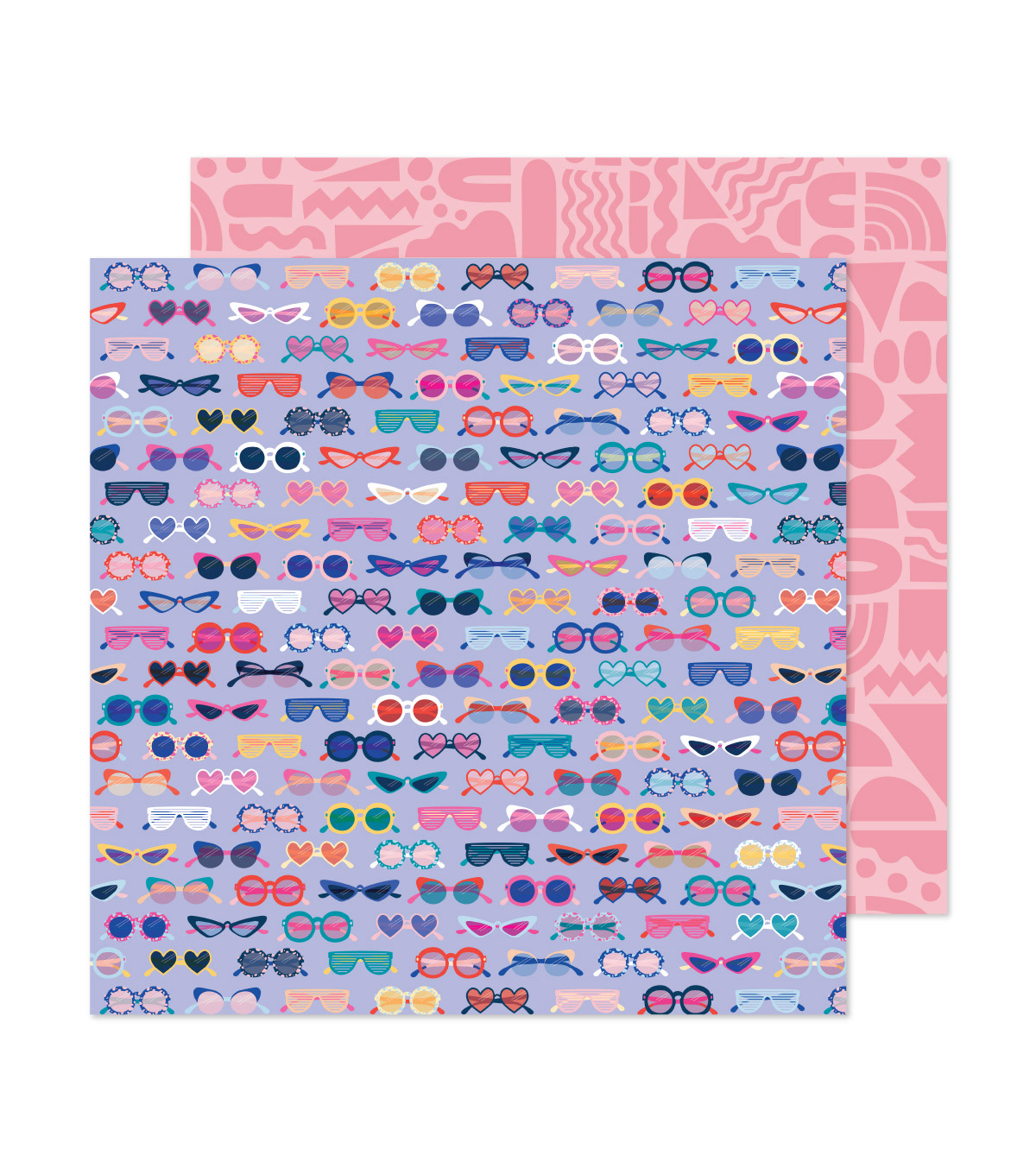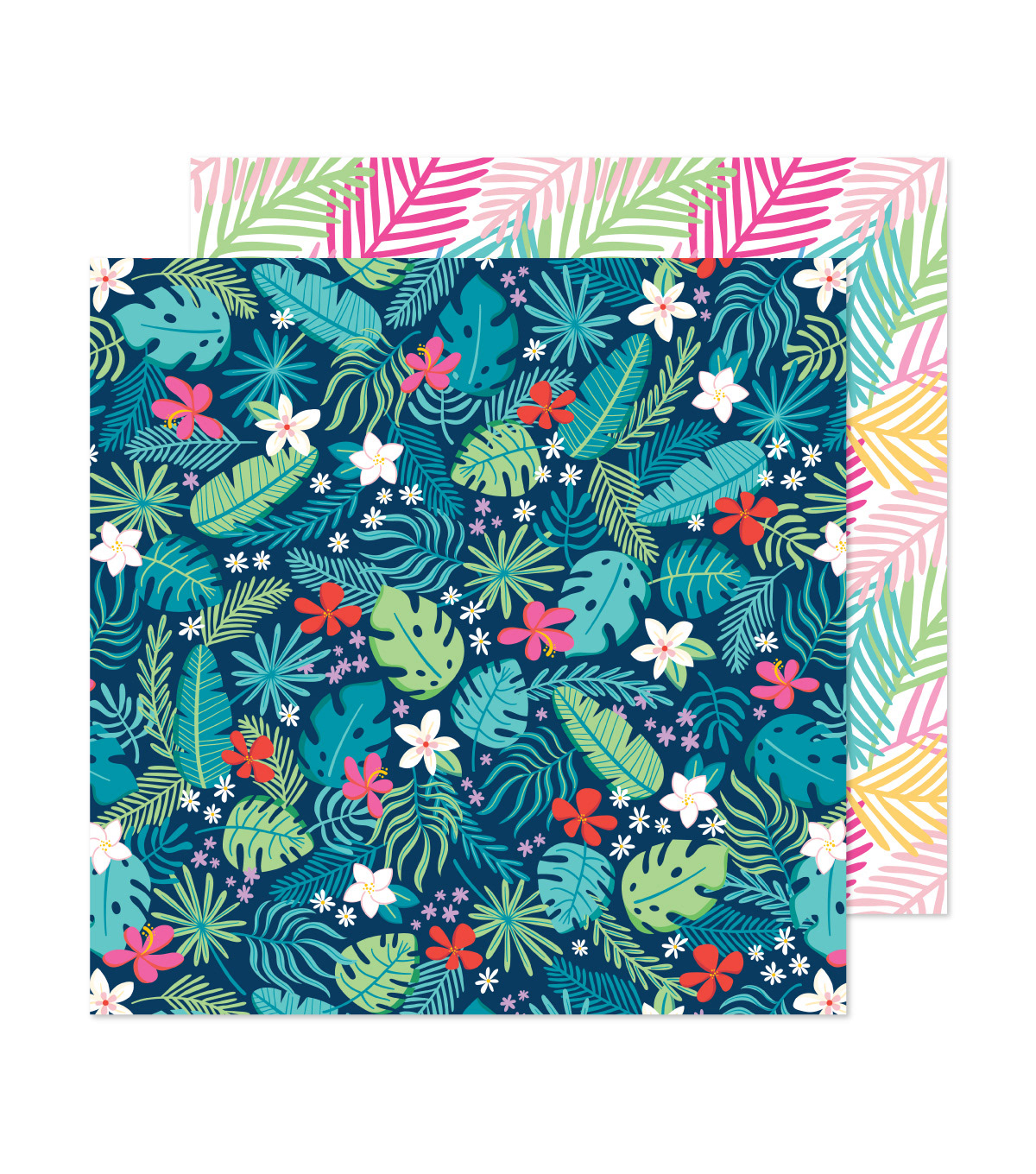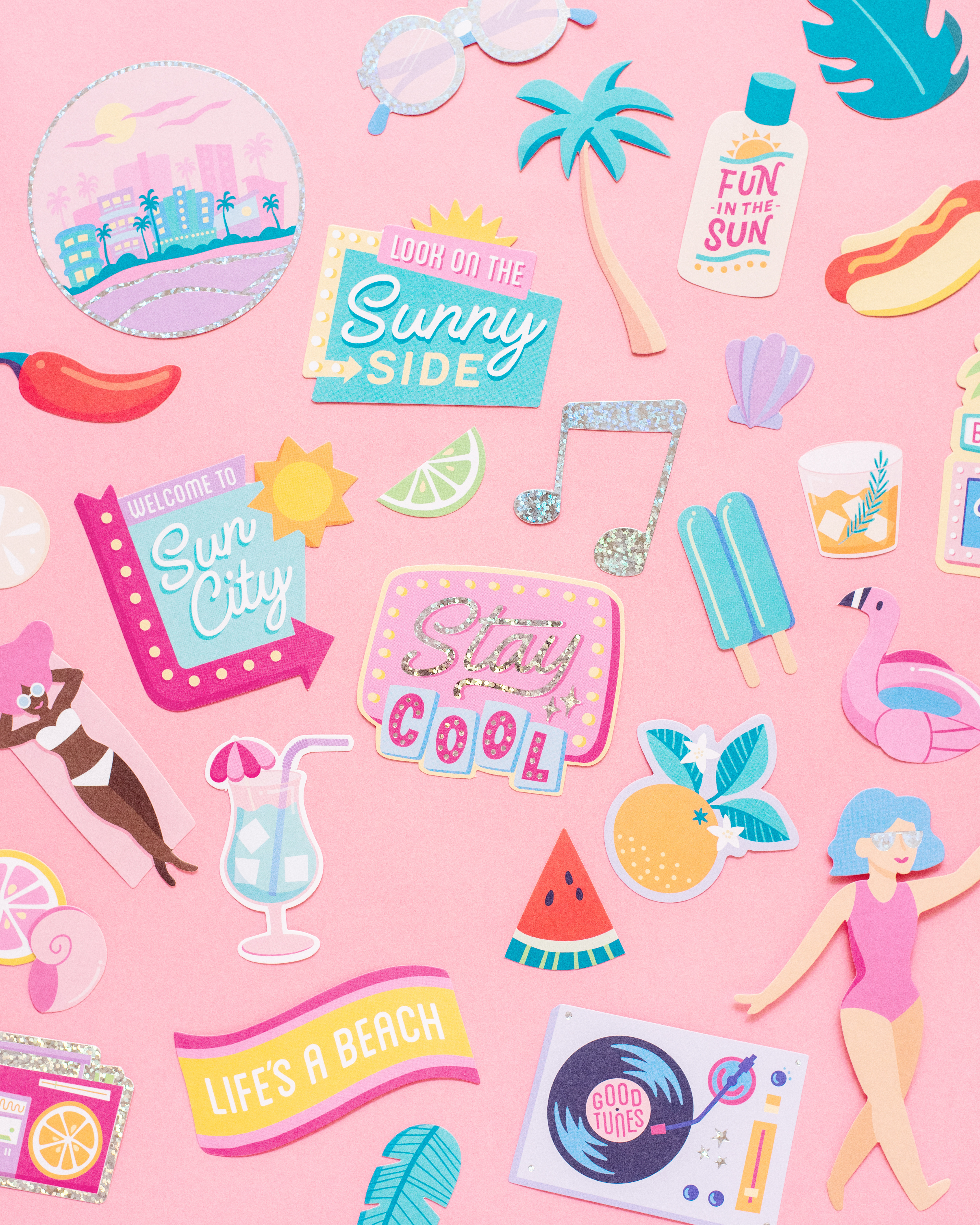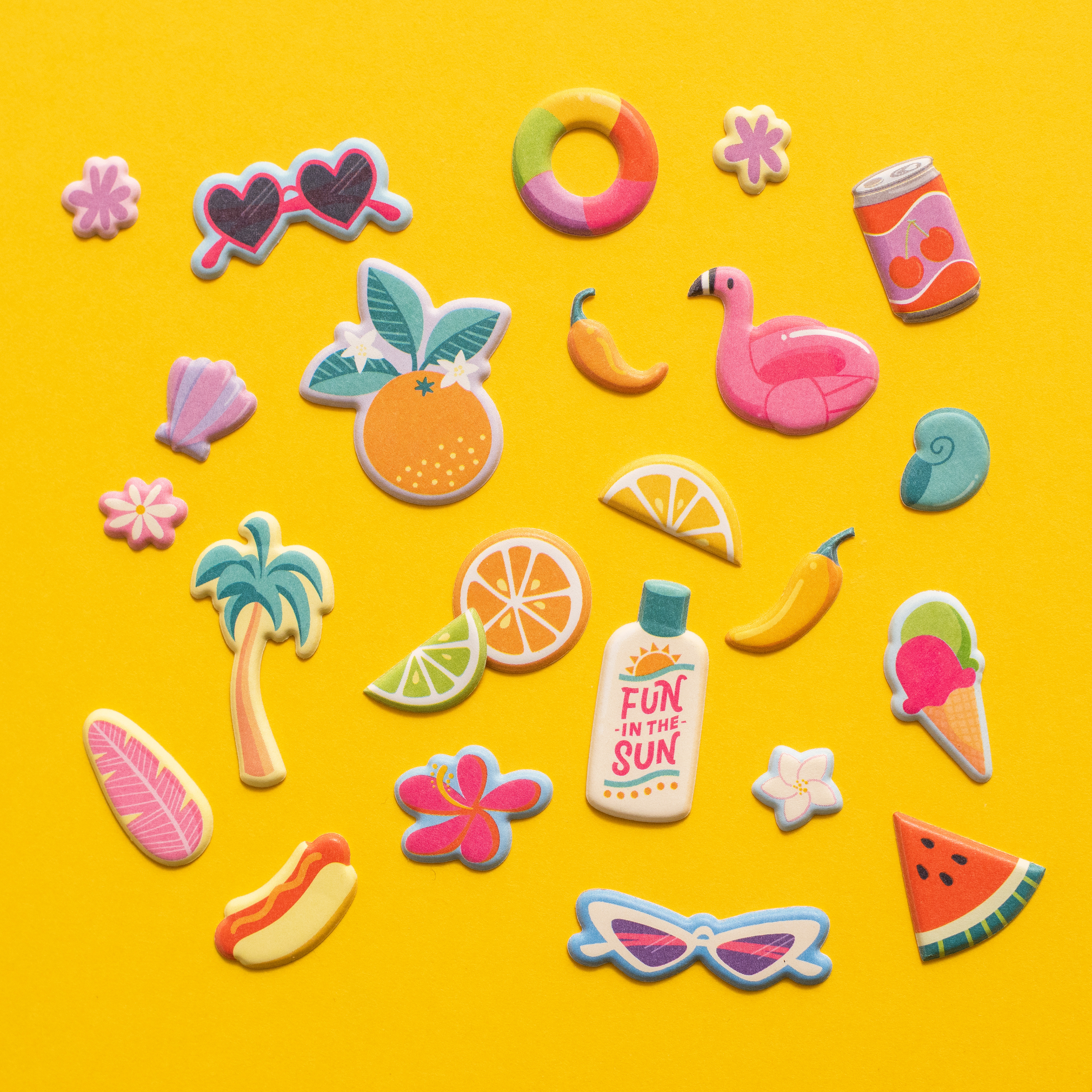 Puffy Stickers & Dimensional Stickers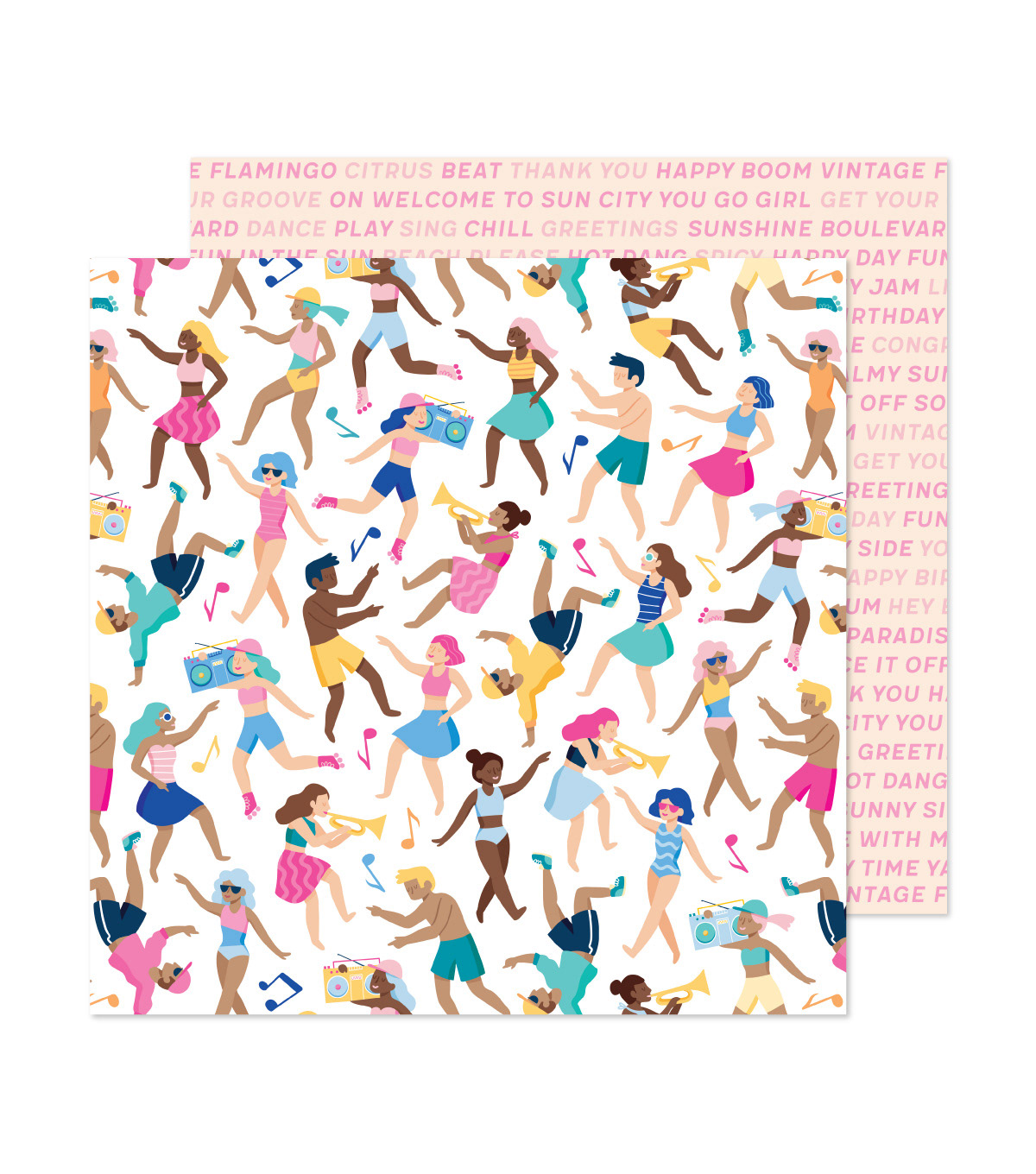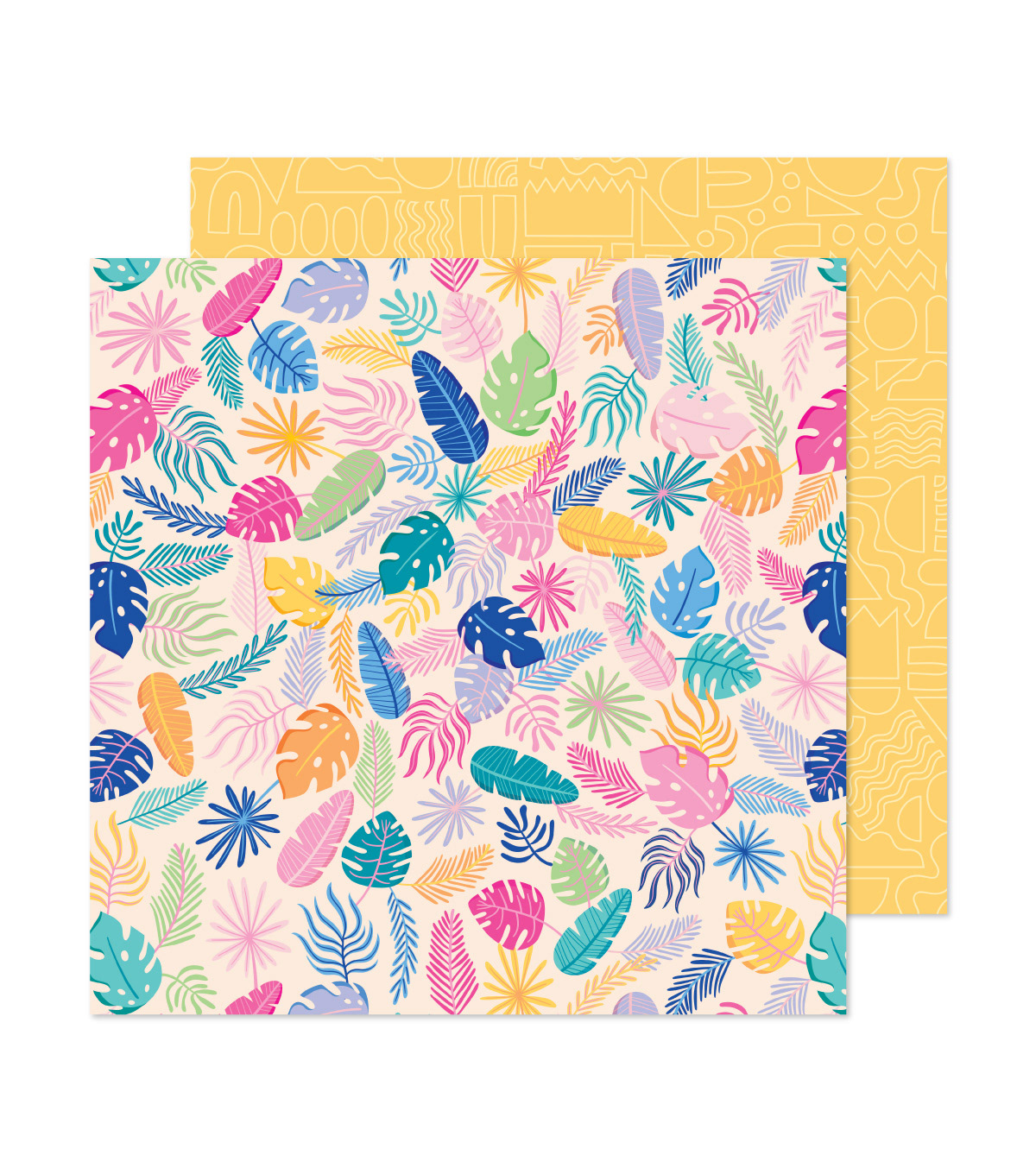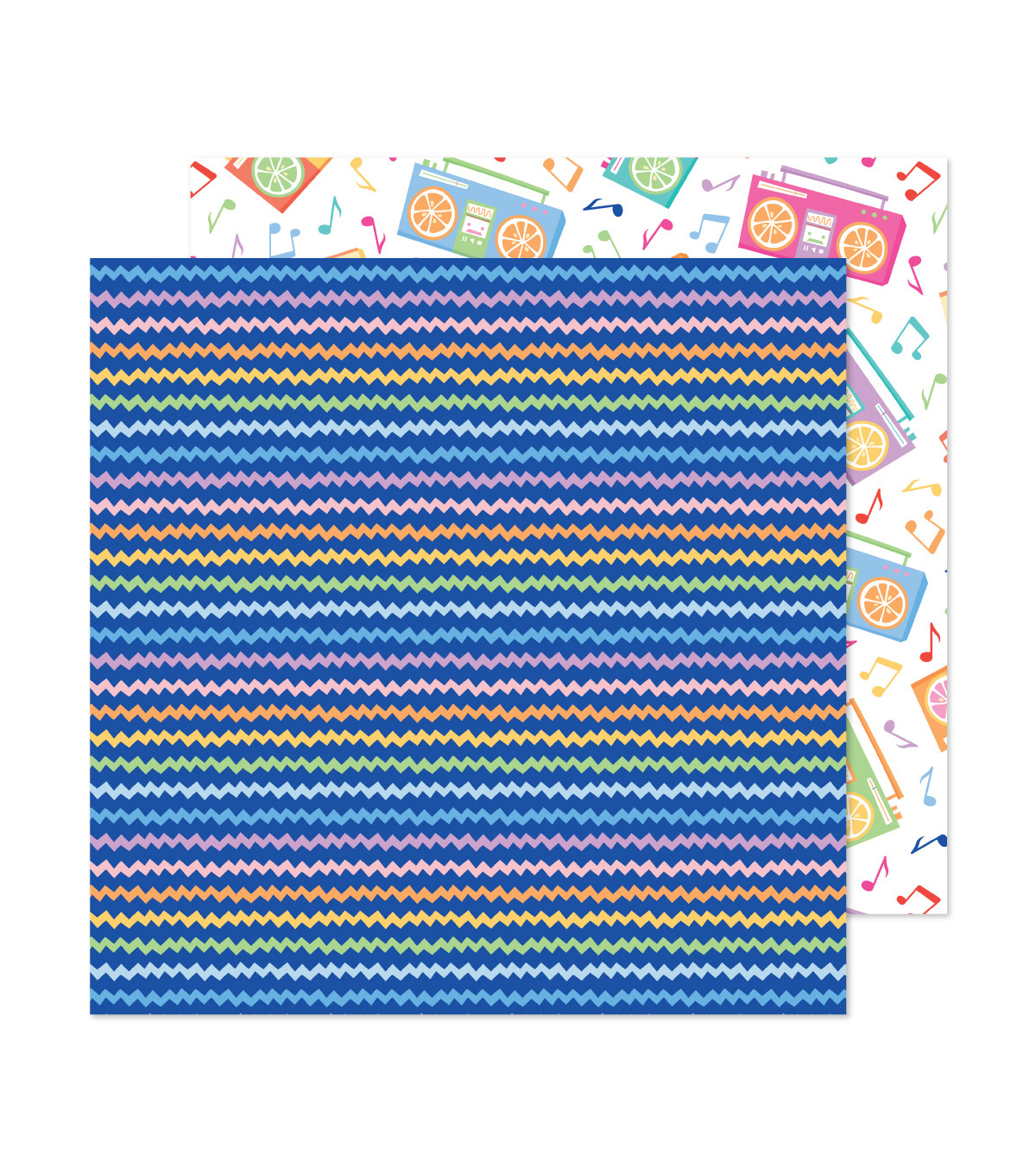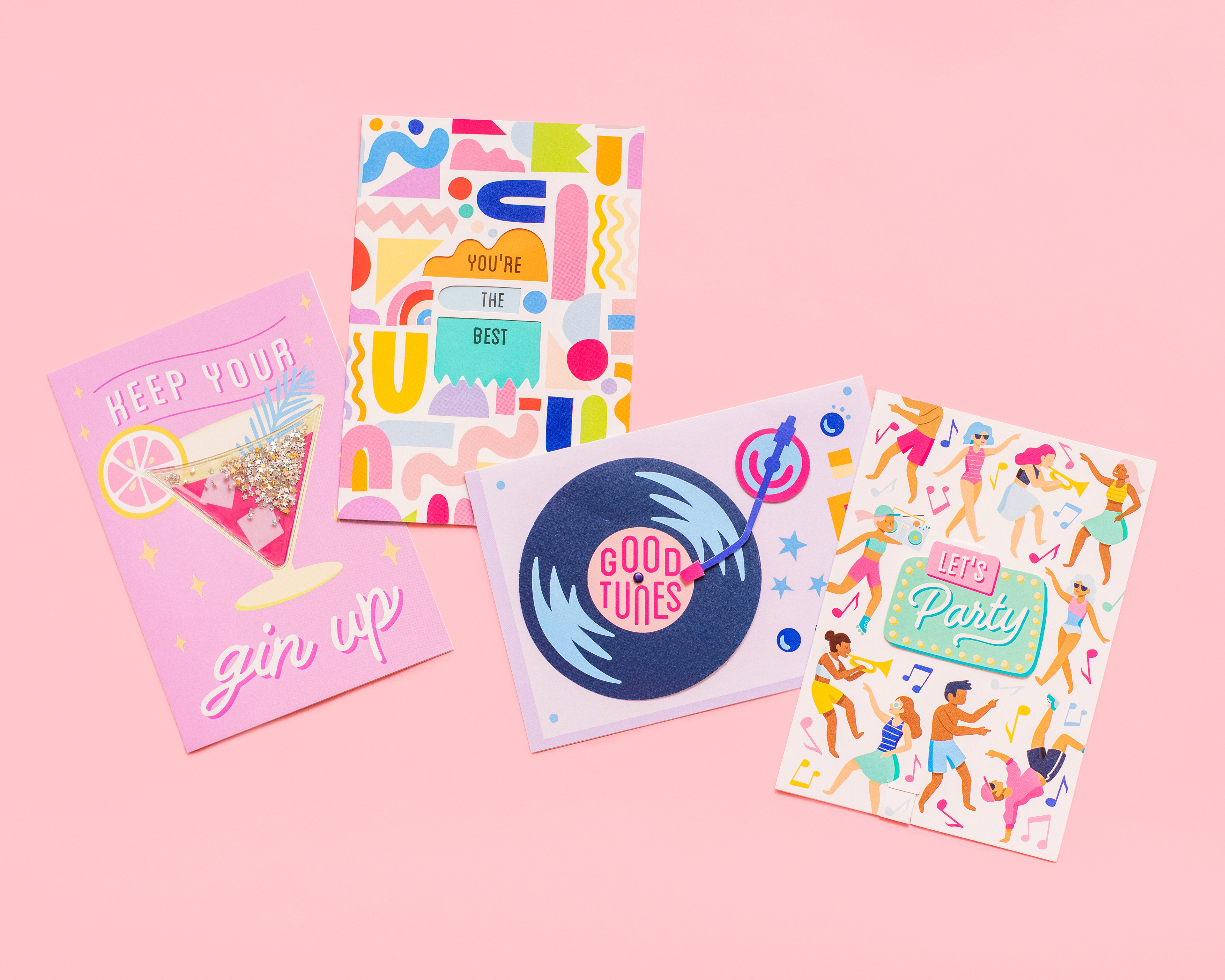 Interactive greeting cards include fun elements; glitter shaker mixed drink, acetate overlay shapes, rotating turntable, and popup sign.