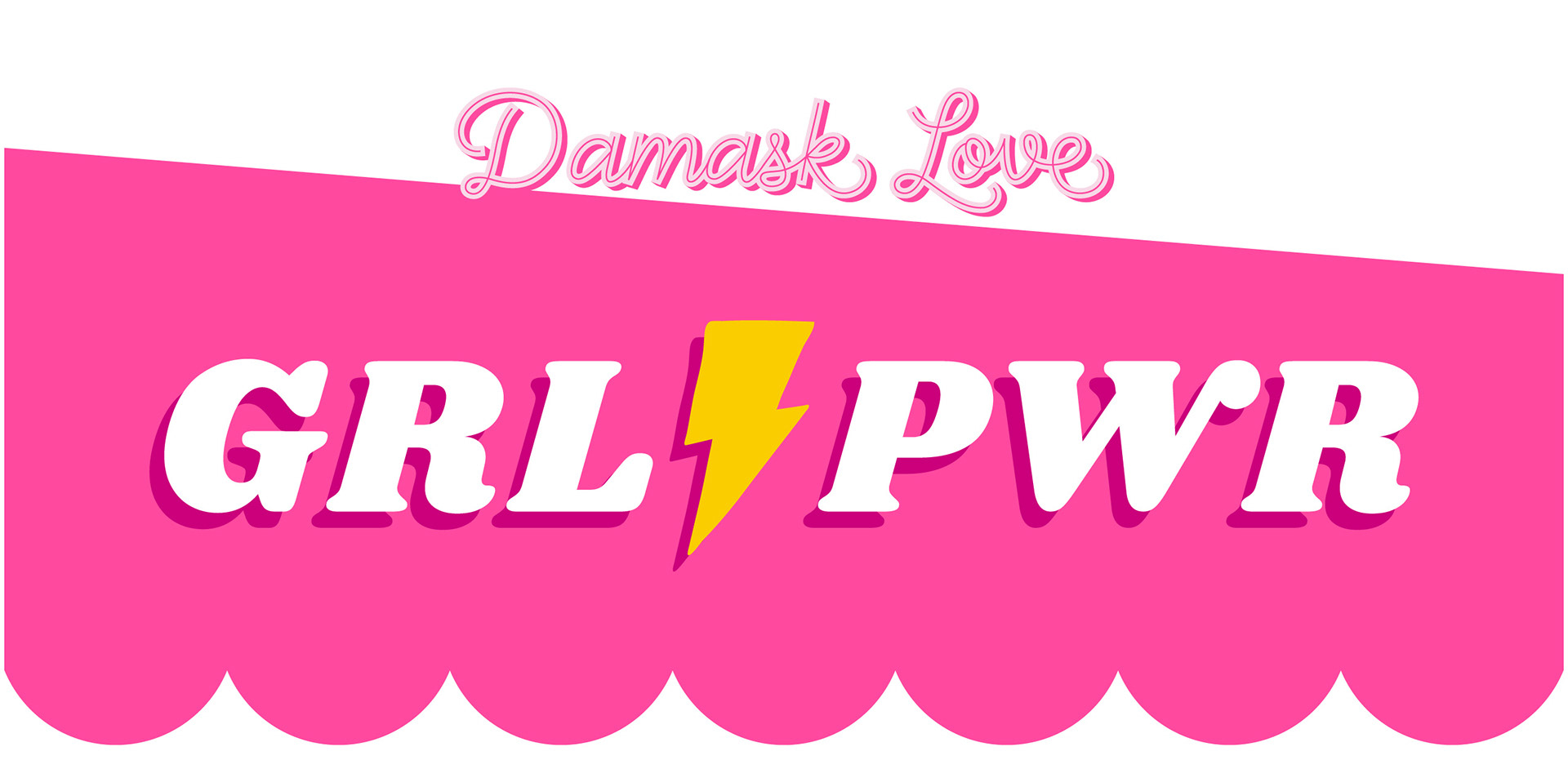 Channel all your girl power! Send your BFF an encouraging note, document unforgettable memories, or make a card for any occasion. GRL PWR combines bold colors and modern patterns for a truly empowering collection.
Product:
Hailey Field, Stefanie Redd, Amanda Smith, & Taylor McCaslin
Packaging, Branding, & Marketing Design:
H

ailey

Field
Art Direction:
Trent Gersbach & Jessica Chertkow
American Crafts 2020
​​​​​​​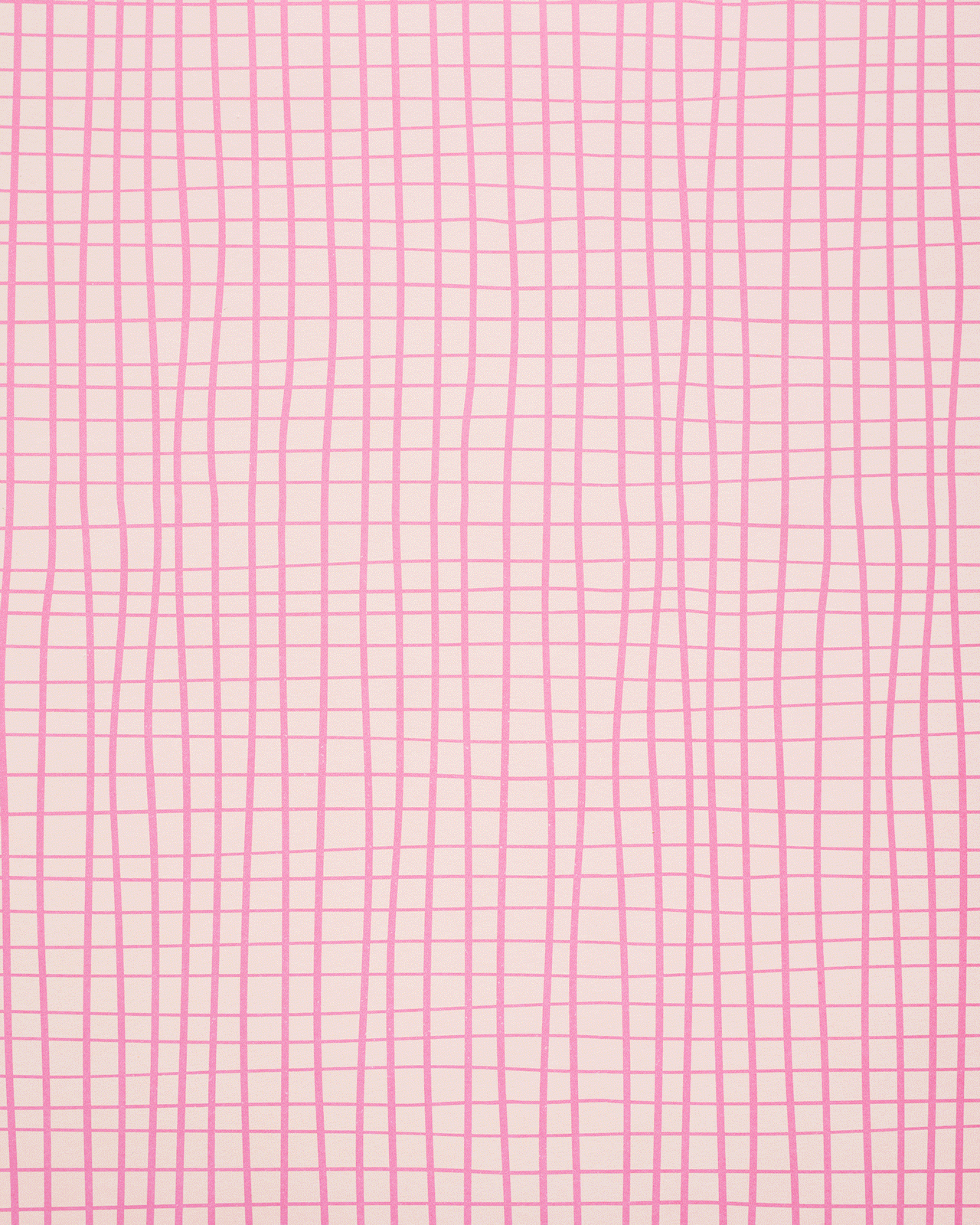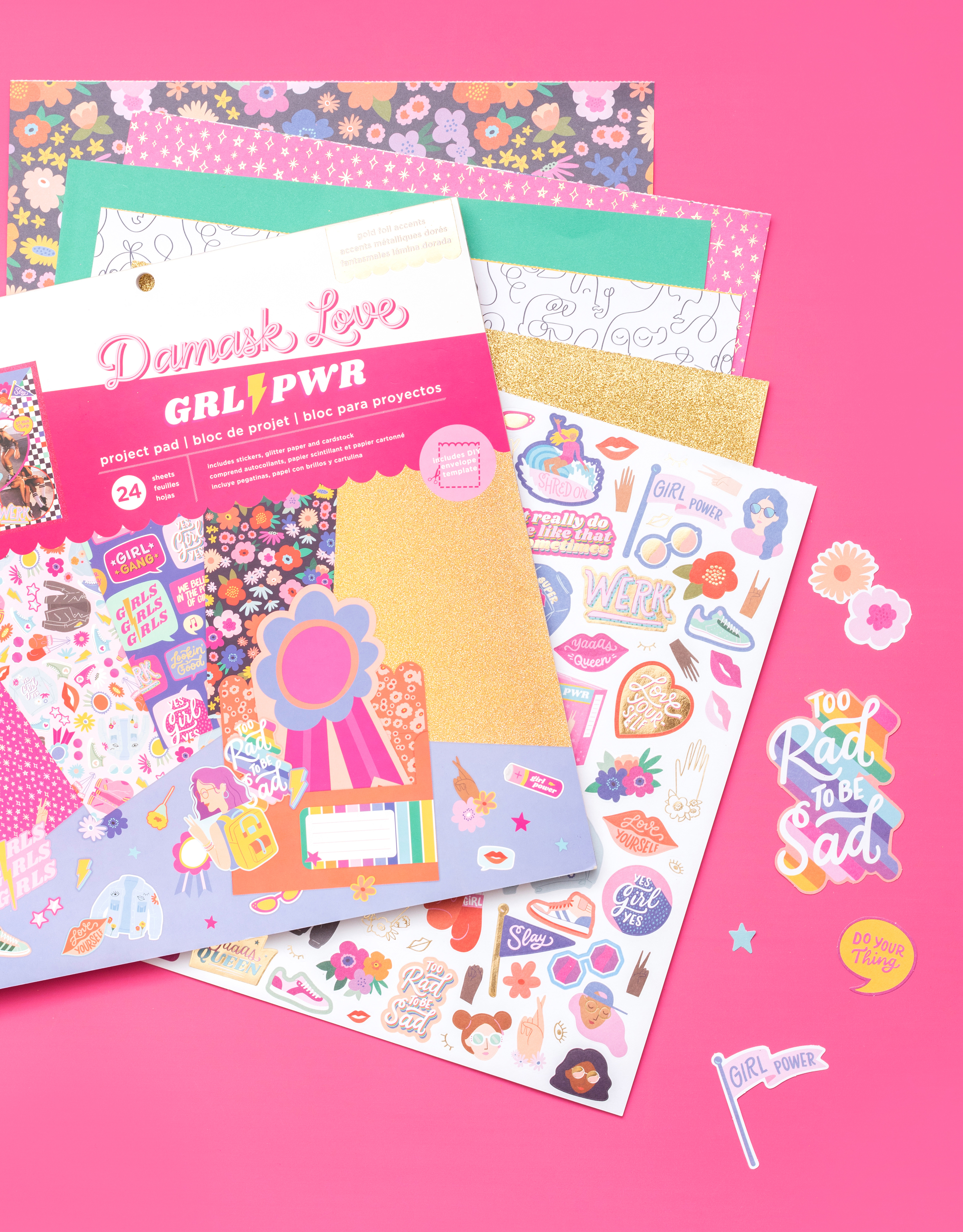 The project pad comes with stickers, perforated embellishments, perforated and pre-scored cards, patterned paper, and glitter paper to make crafting a breeze. The included envelope template means you'll have a greeting card ready to send in no time!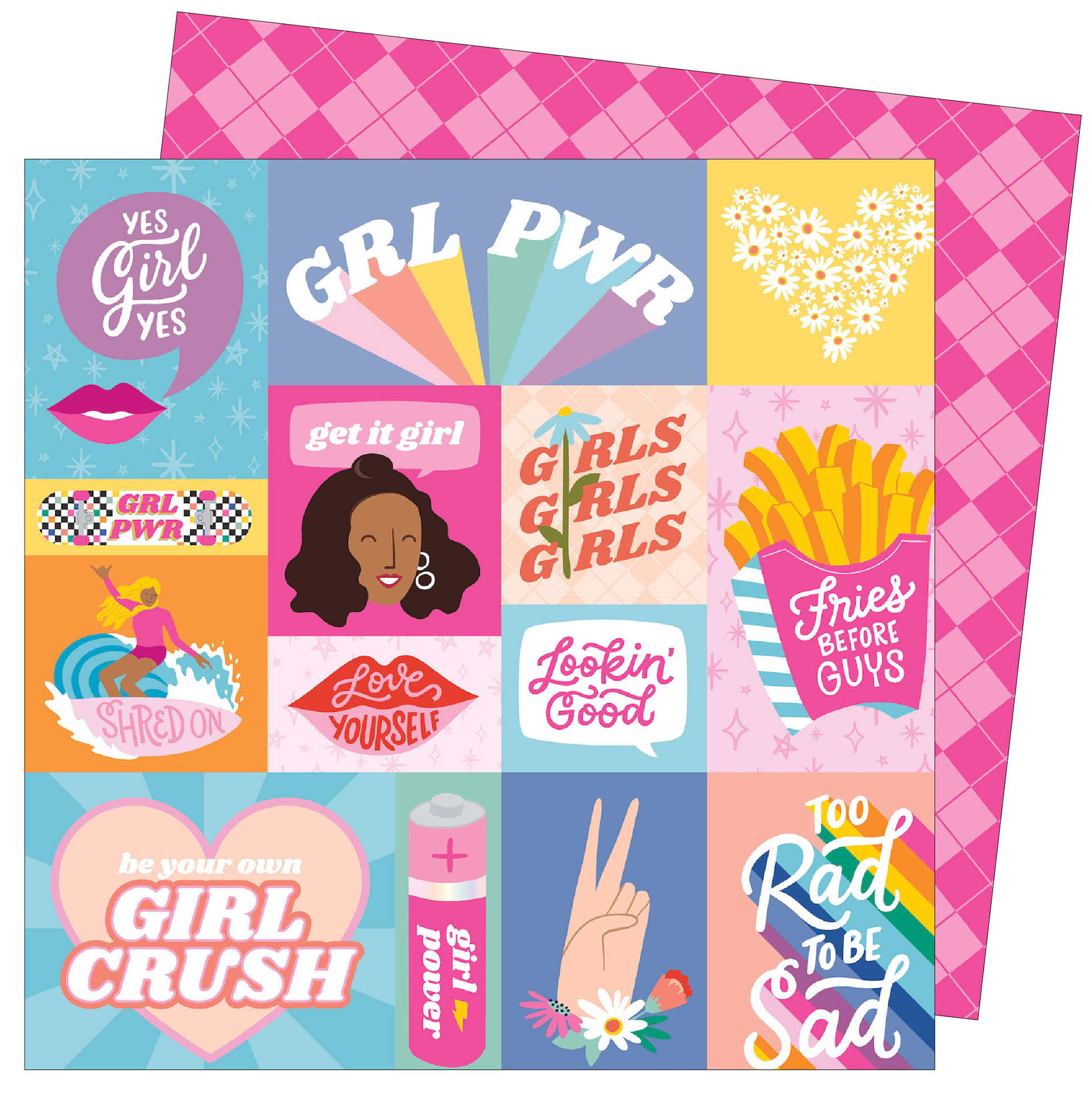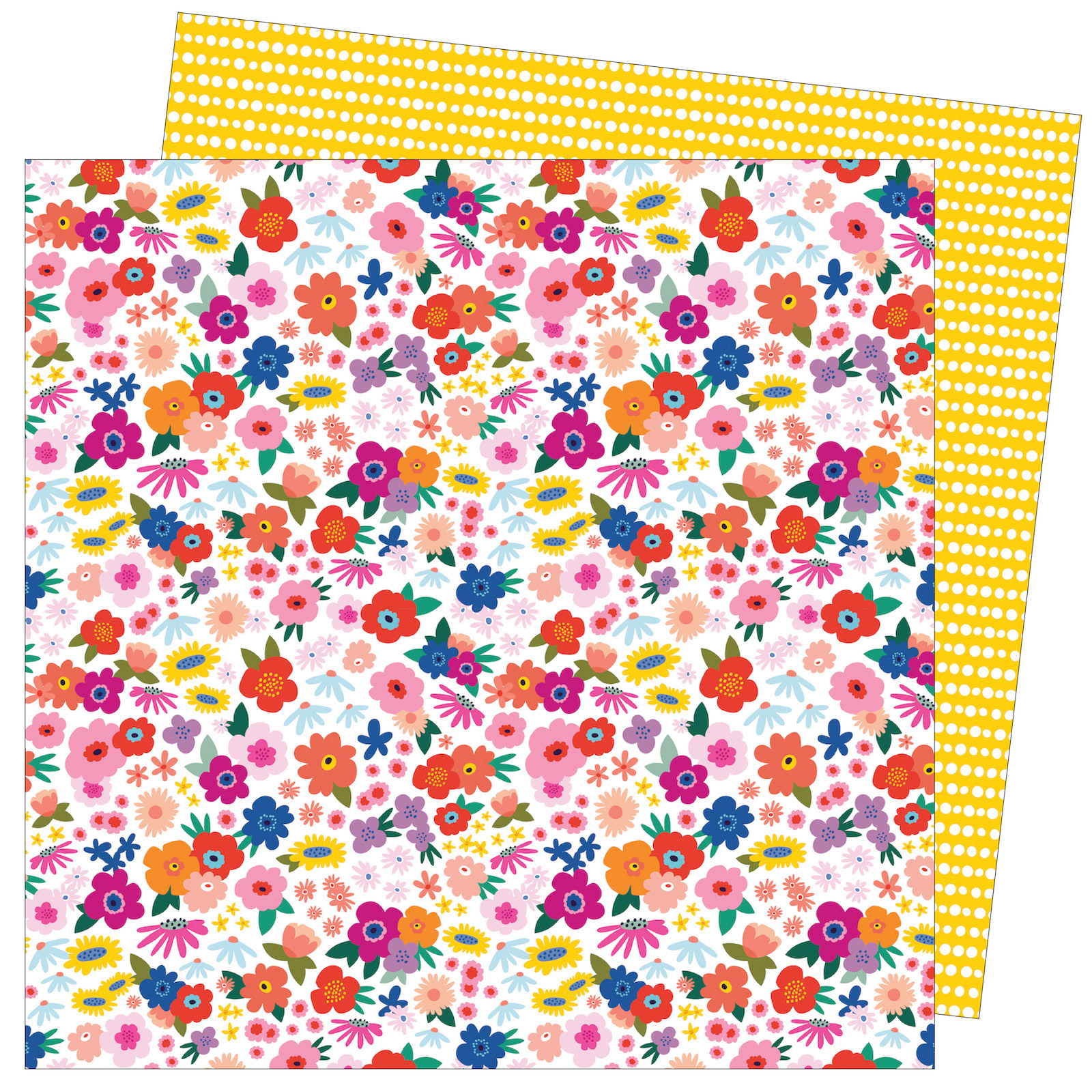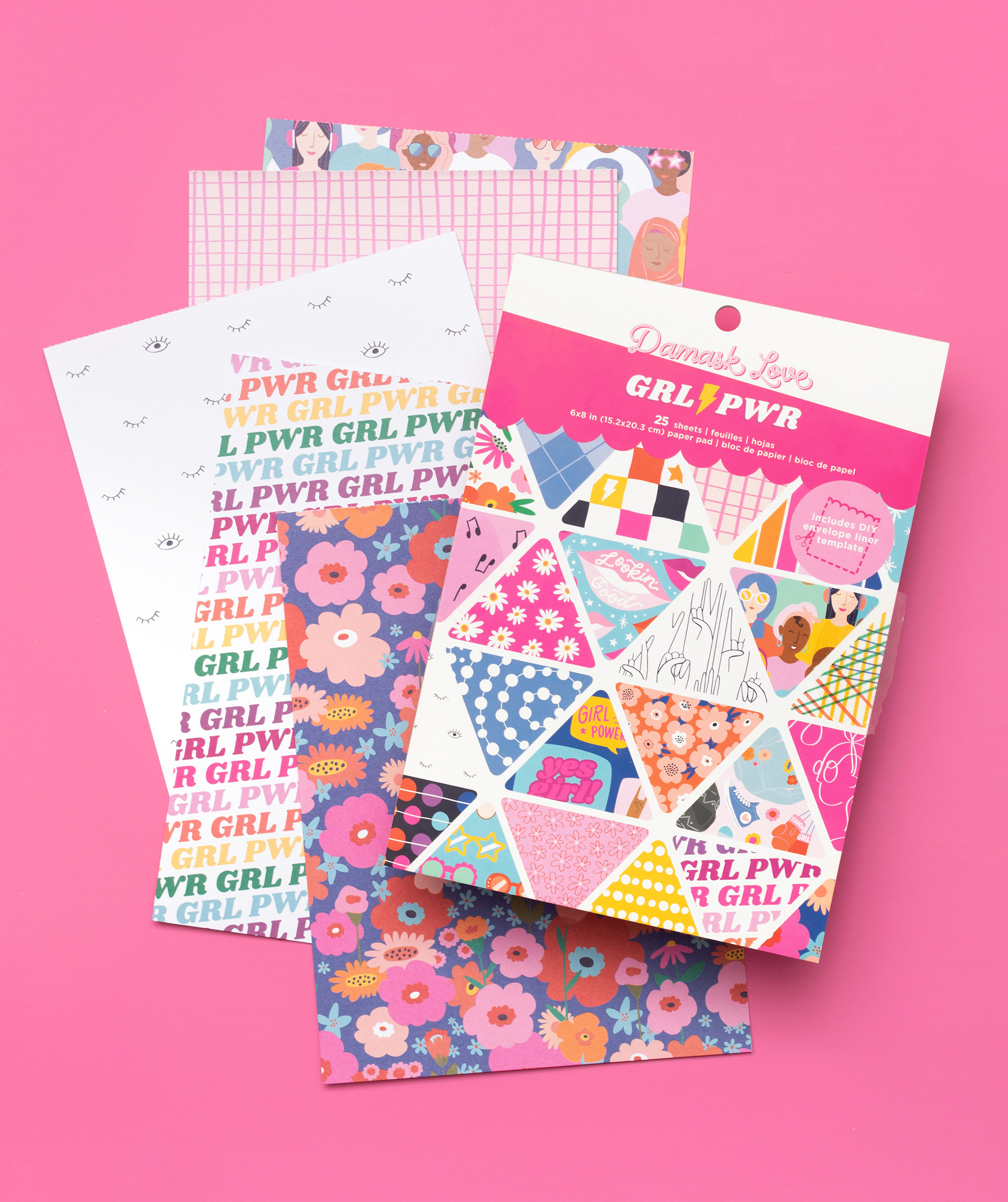 The 6 x 8 paper pad is the perfect size for quick cards; just fold in half and sign! And it comes with an envelope liner template that is the perfect match for the envelope template included in the project pad.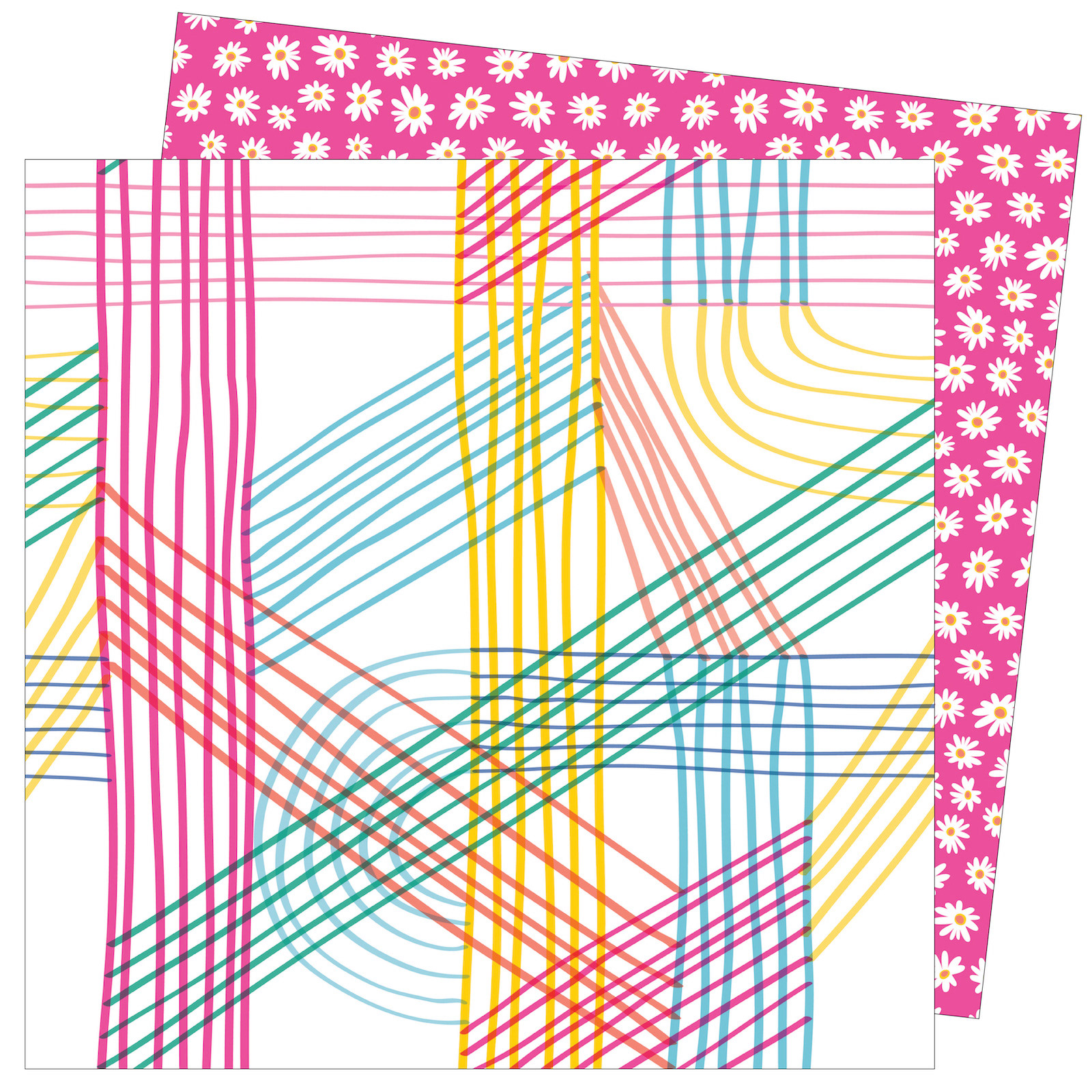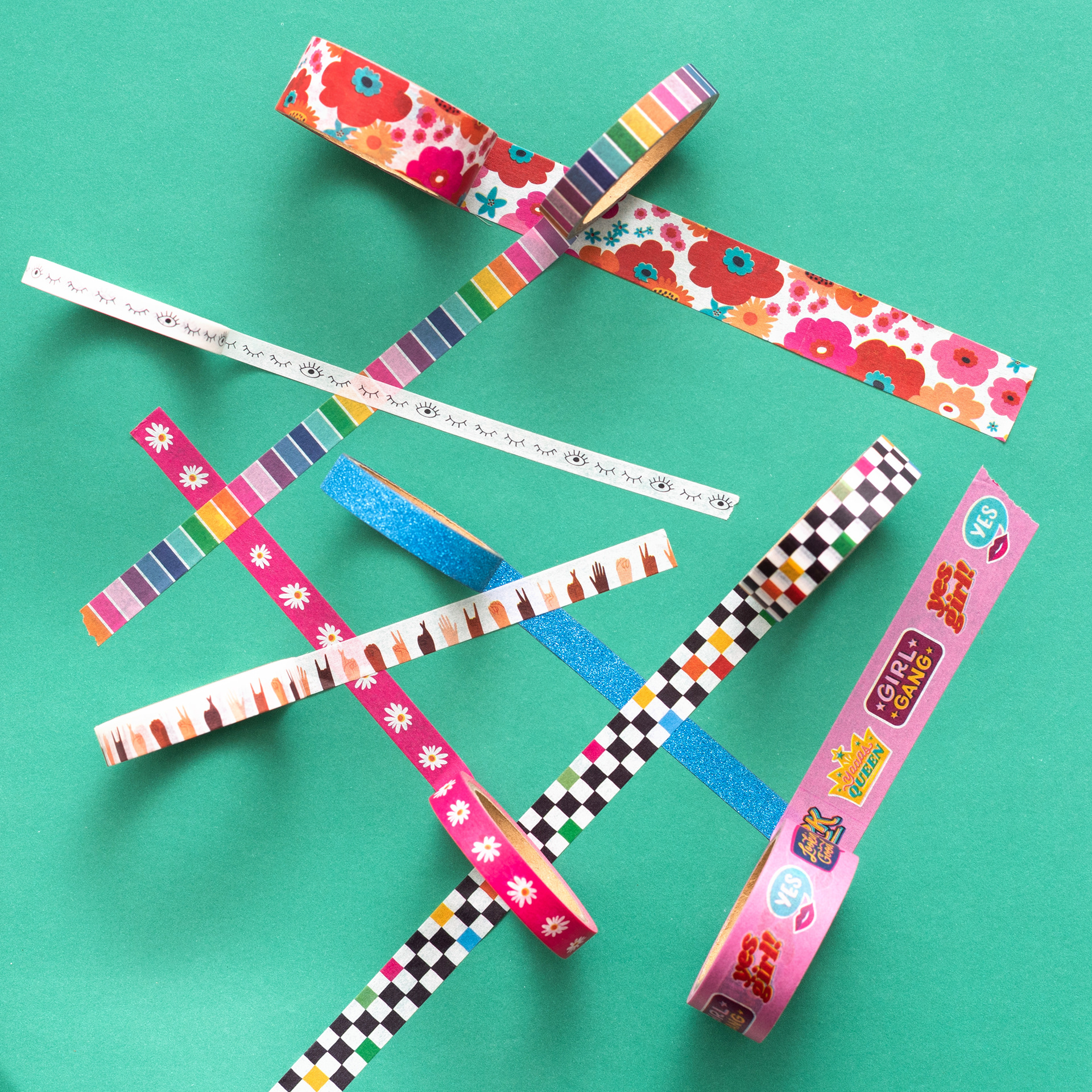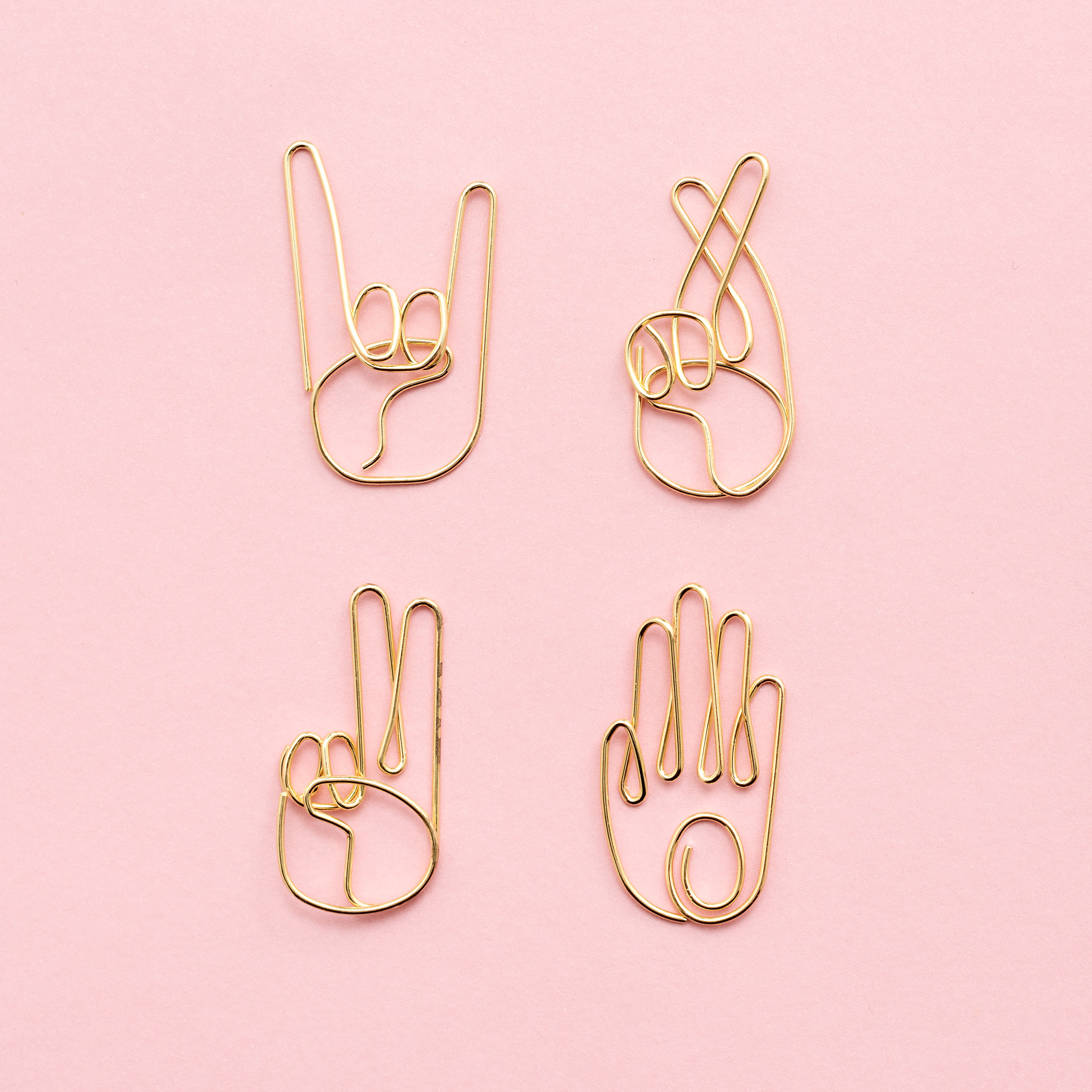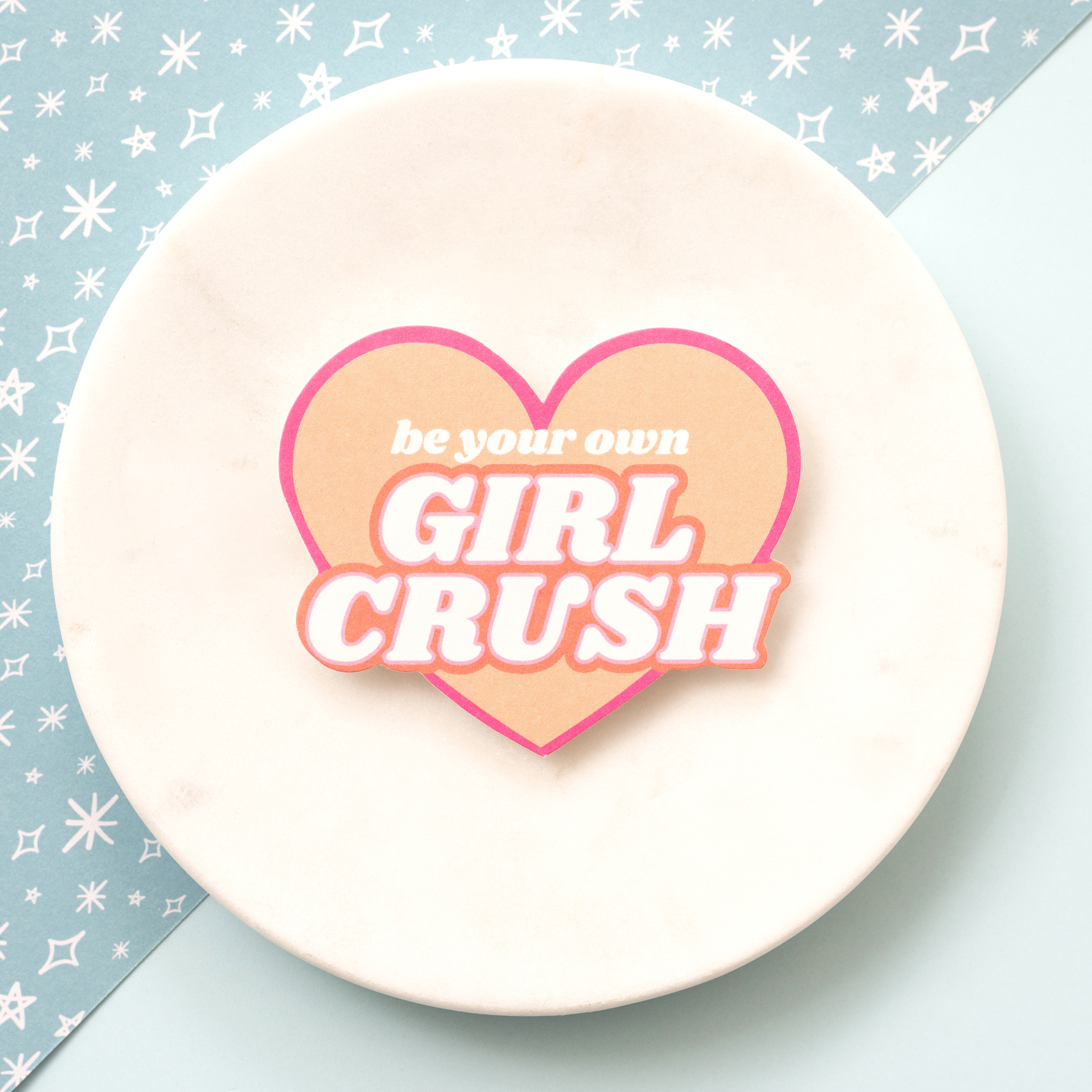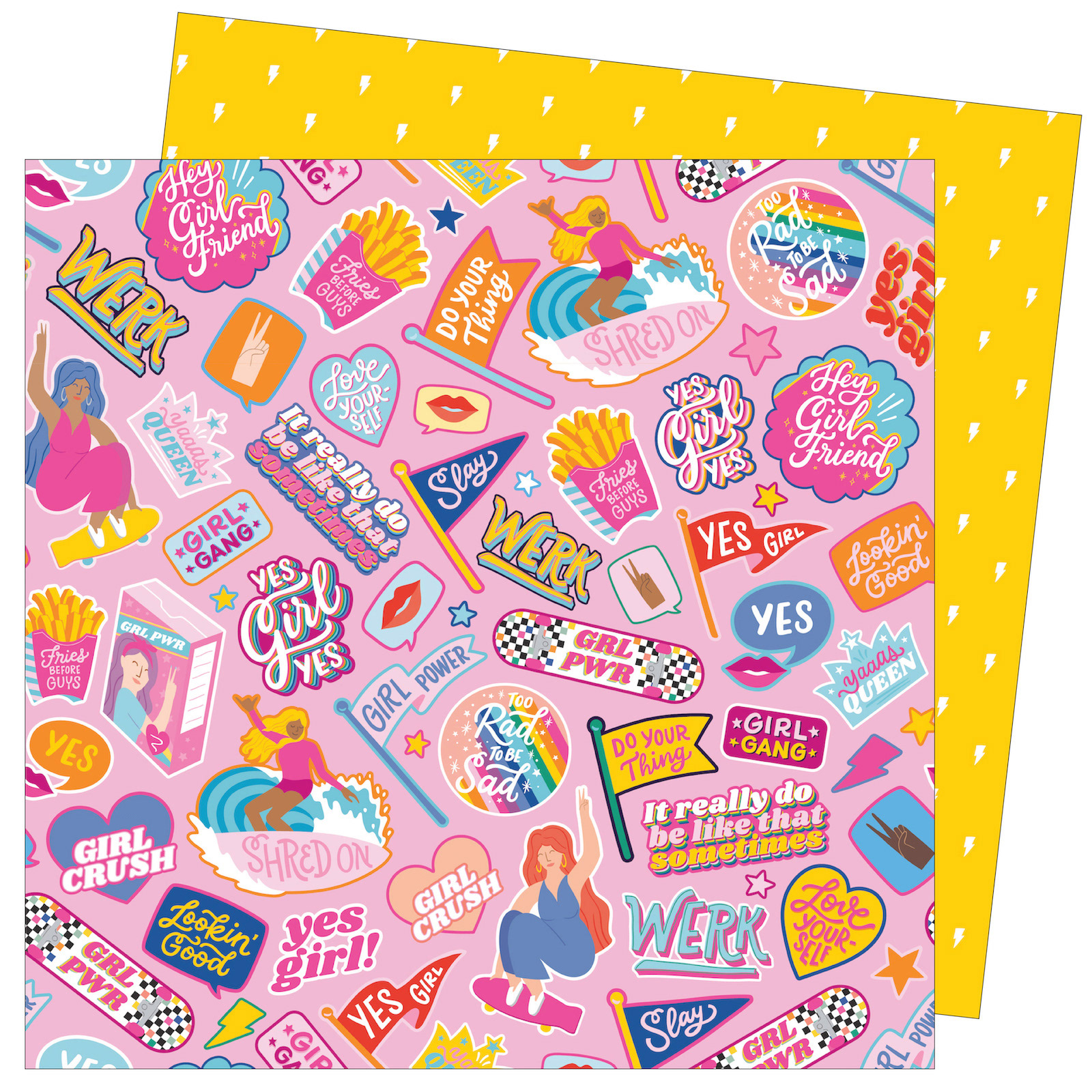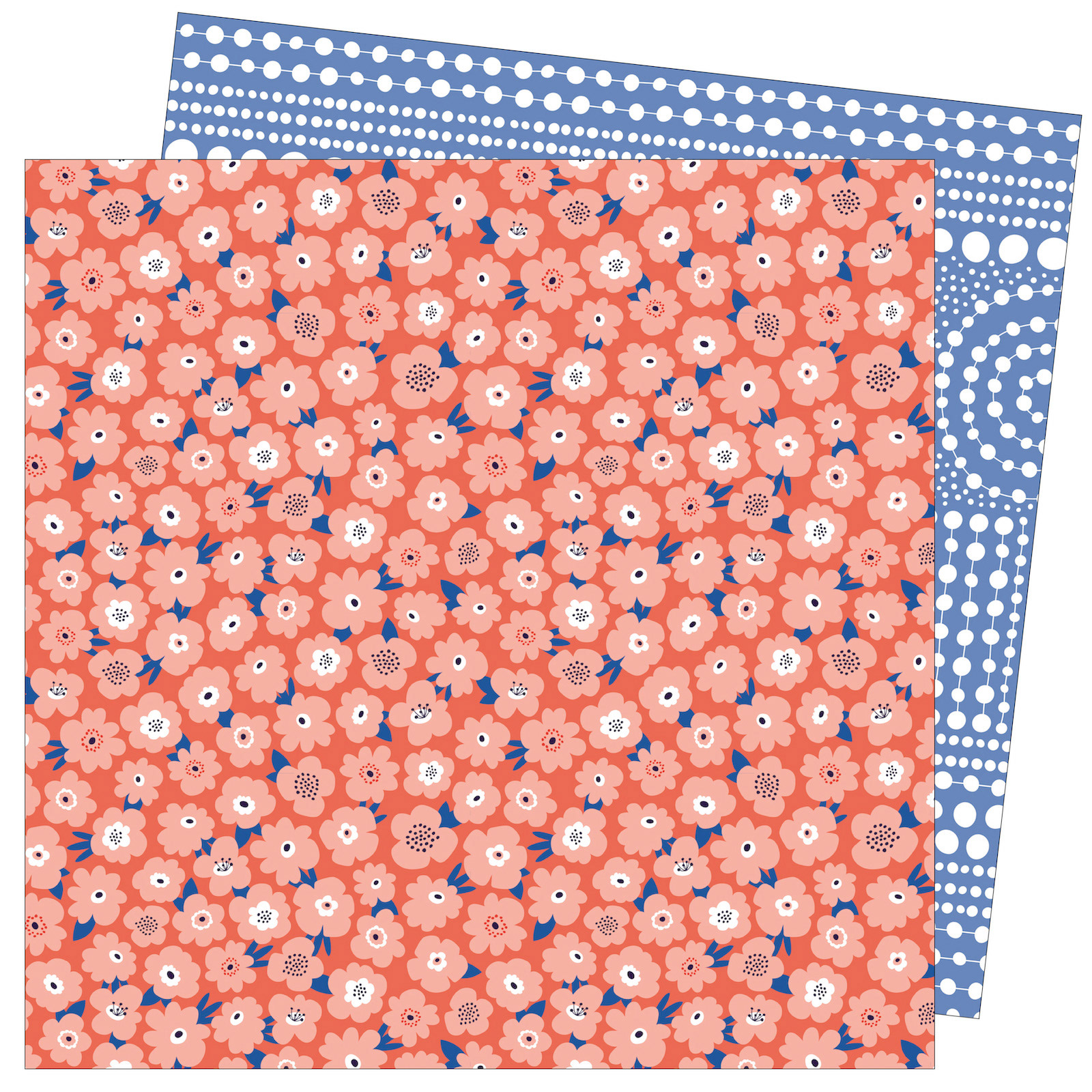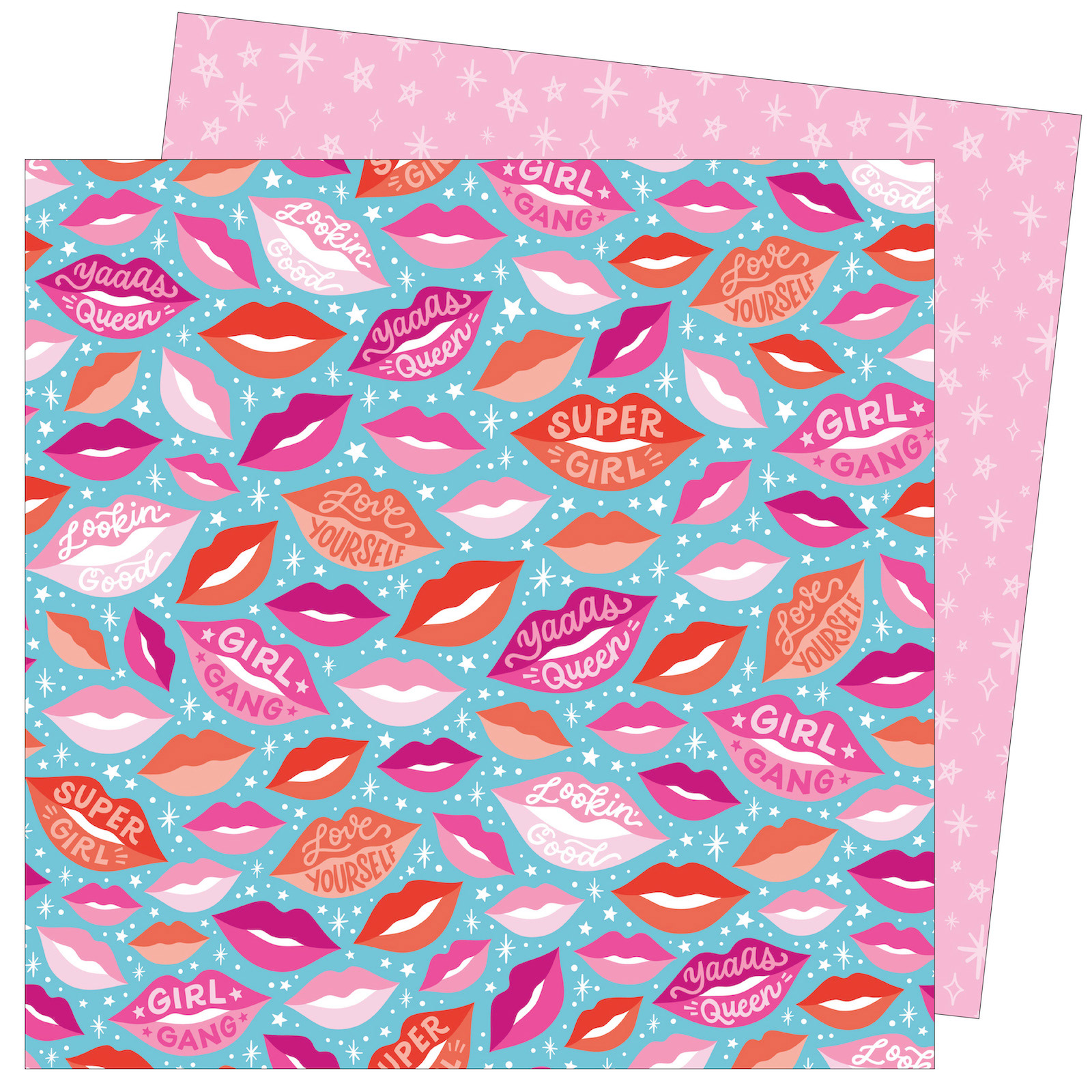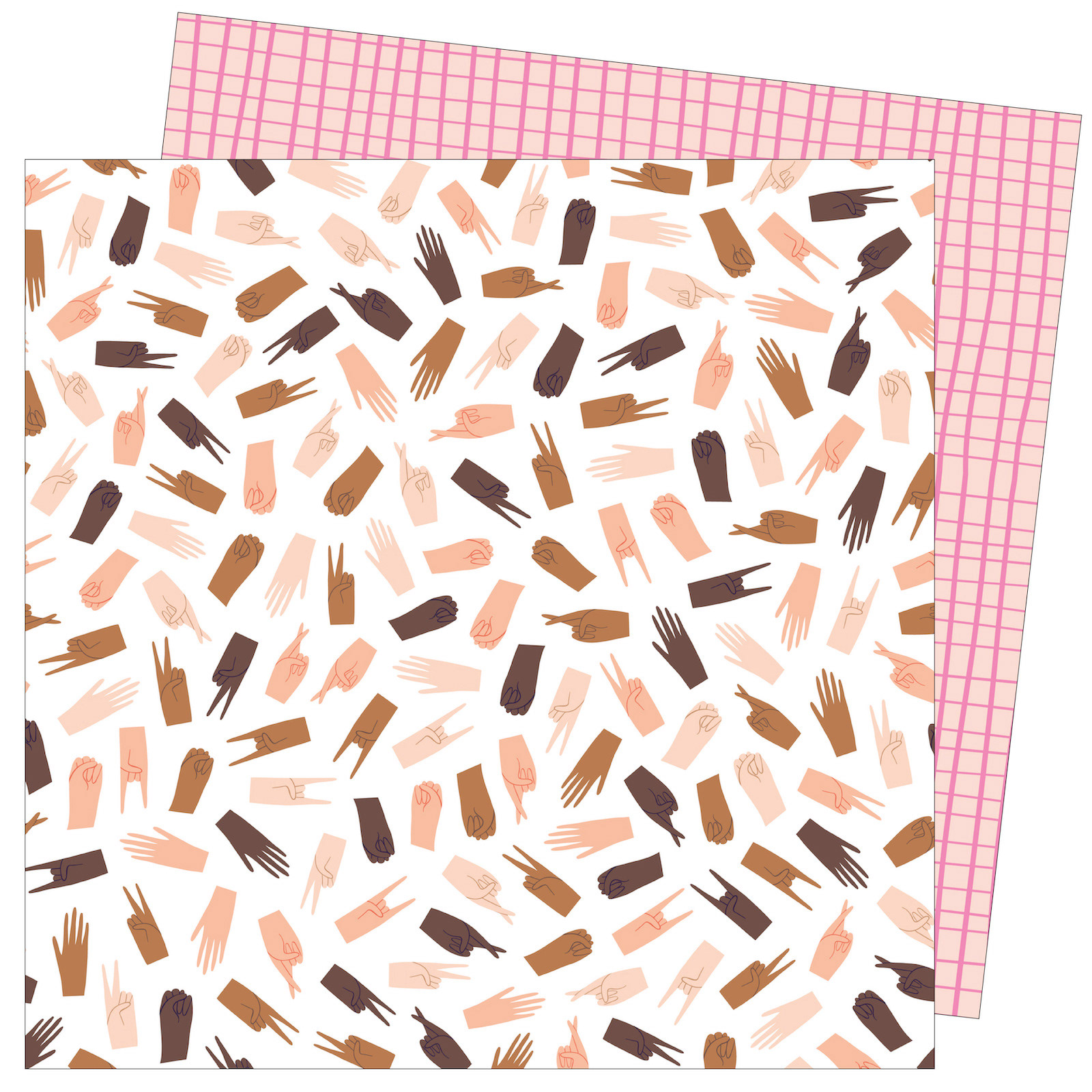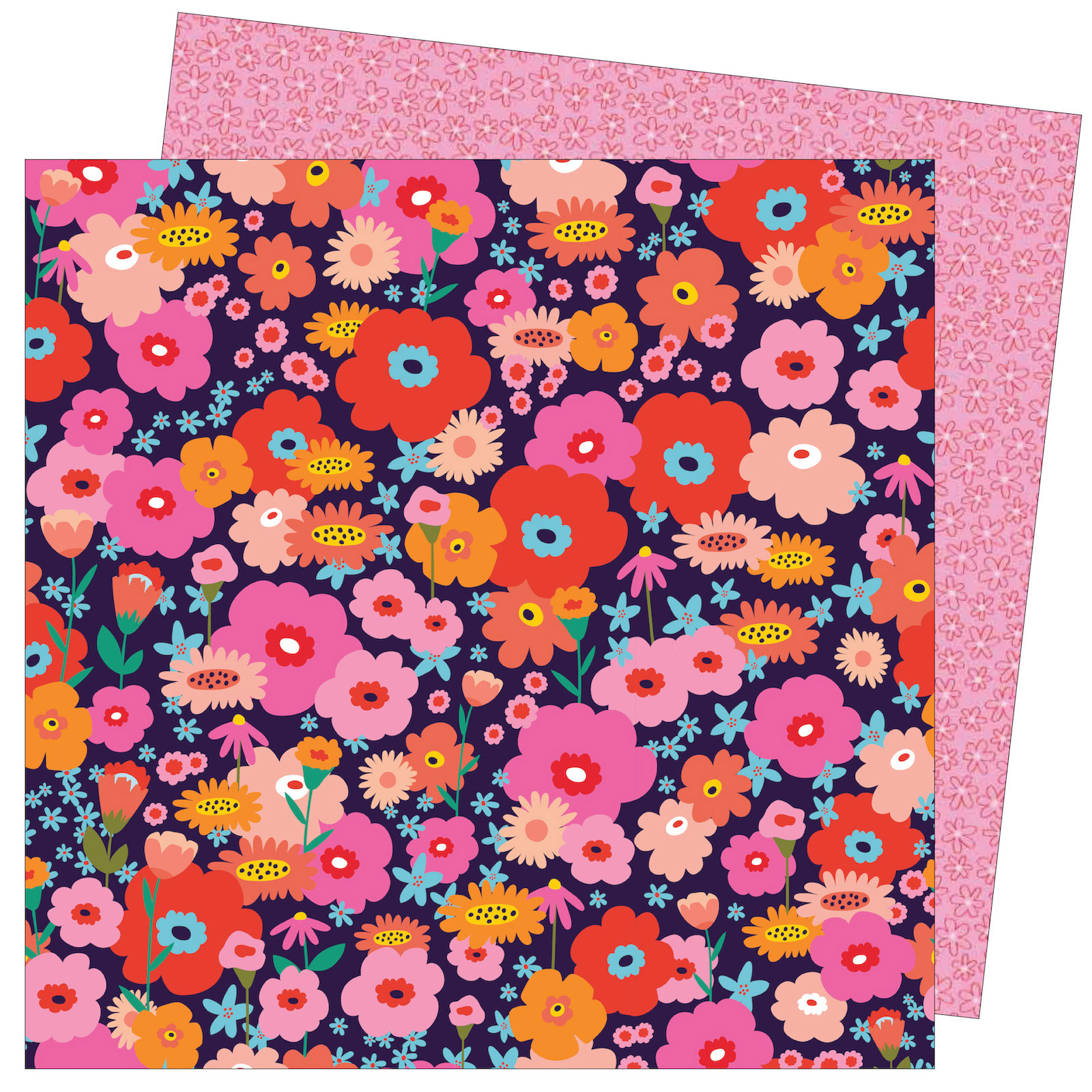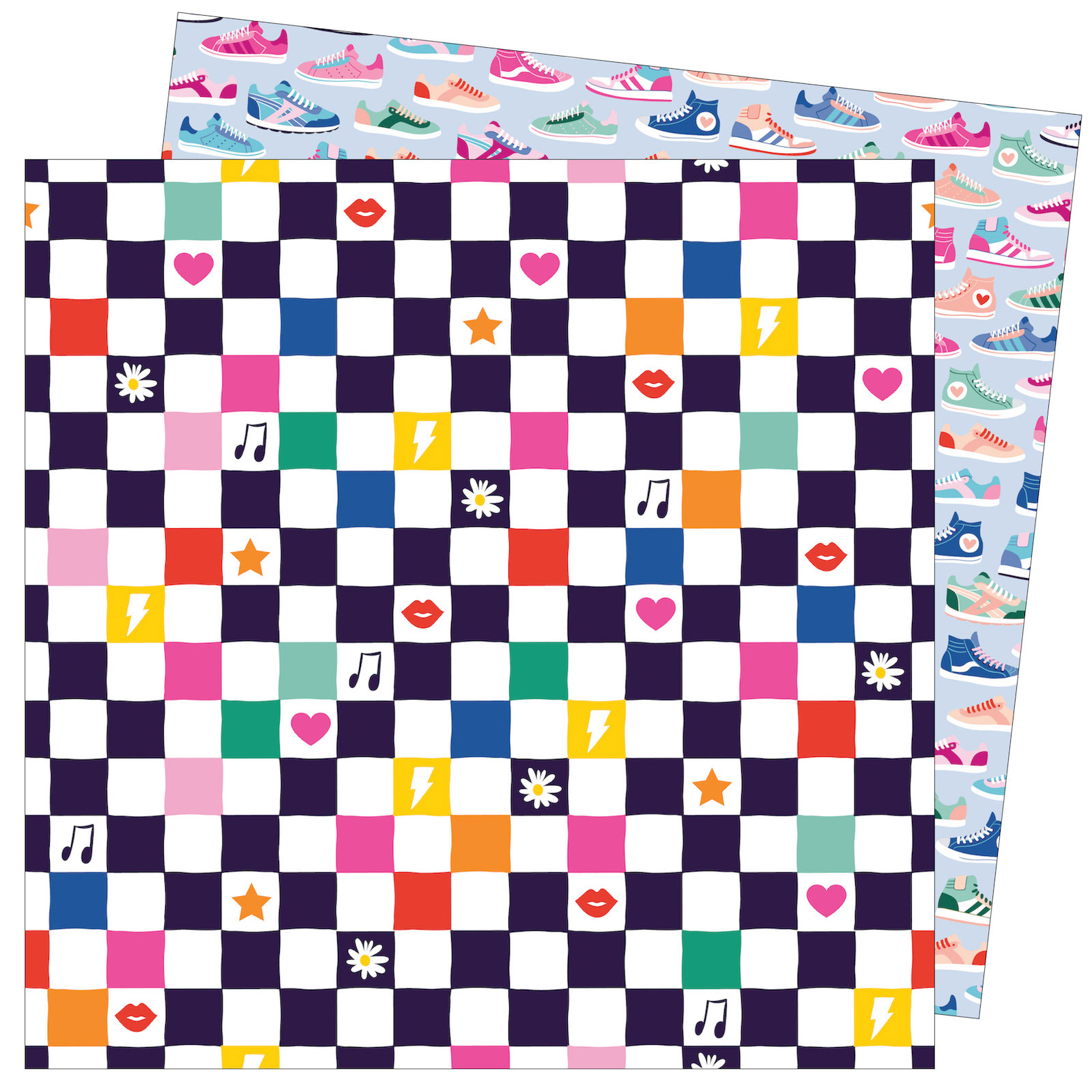 All of the 12 x 12 open stock patterned papers were designed to be seamless, meaning you could use them for larger projects or even wallpaper!