Illustrations based on prompts made in a drawing club I am in.
I'll keep adding them as the weeks go on that we don't procrastinate the assignments.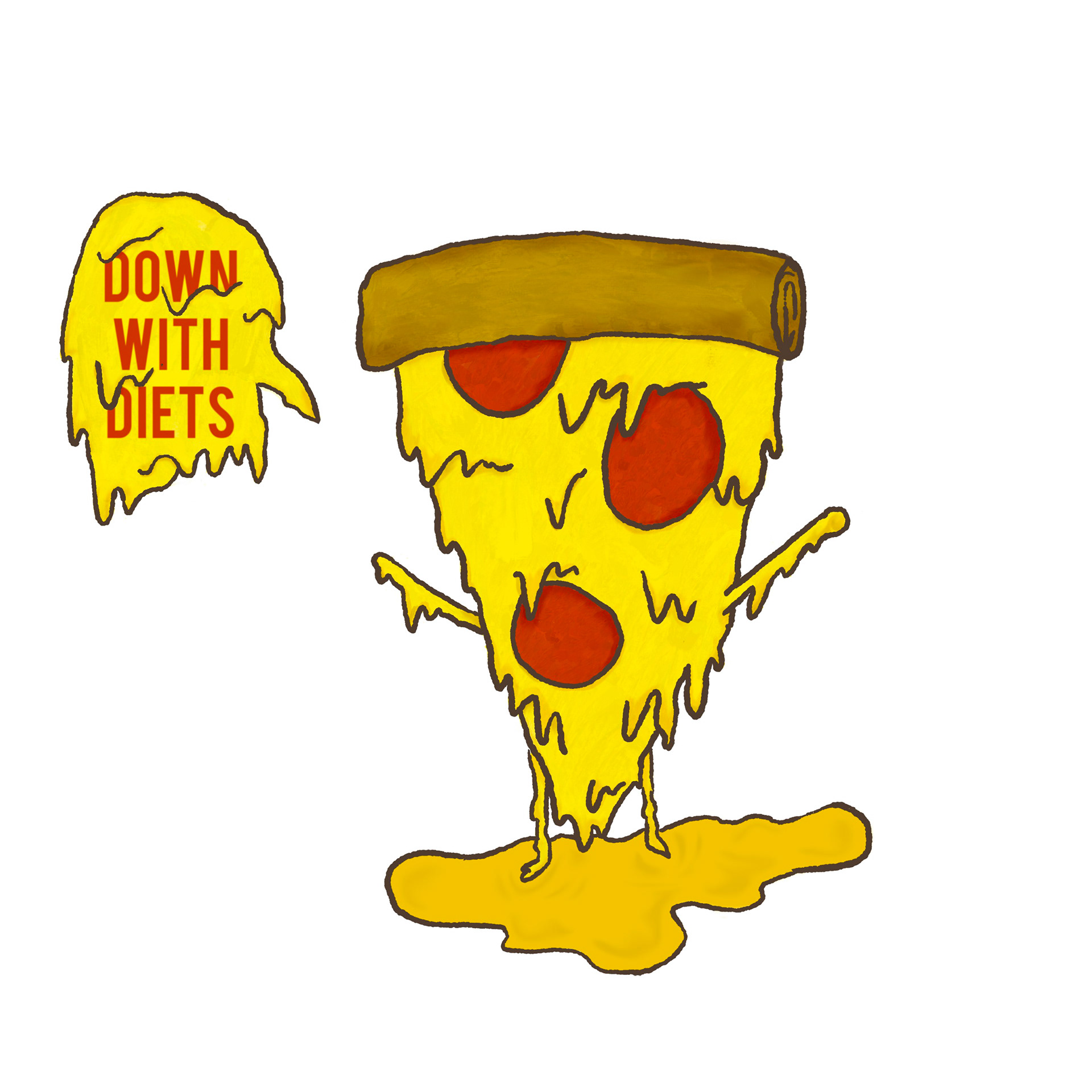 Week 1: Demon Overlord
Diets suck because pizza exists.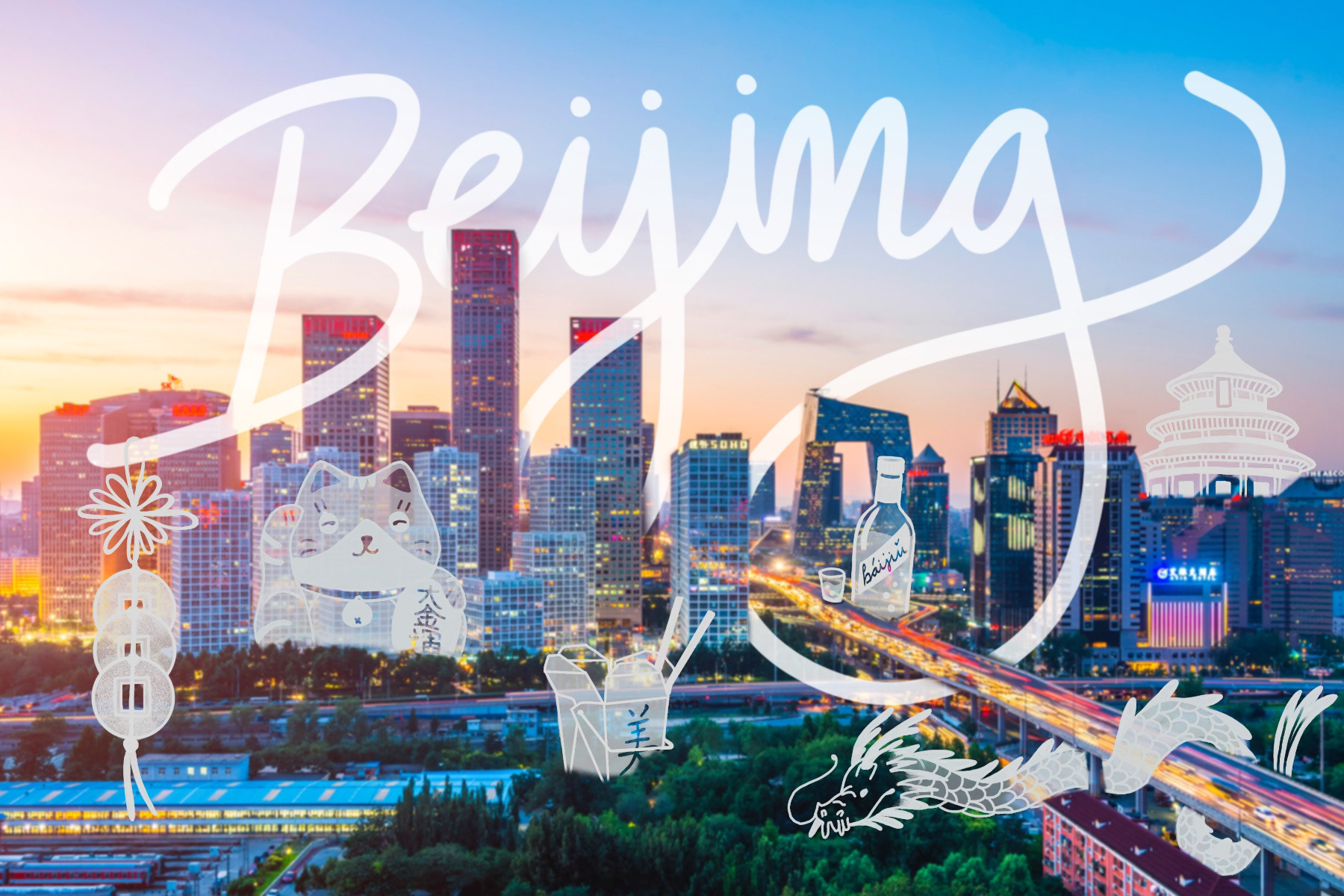 Week 2: Postcard
Since I am going there at the start of May, I did my post card of Beijing!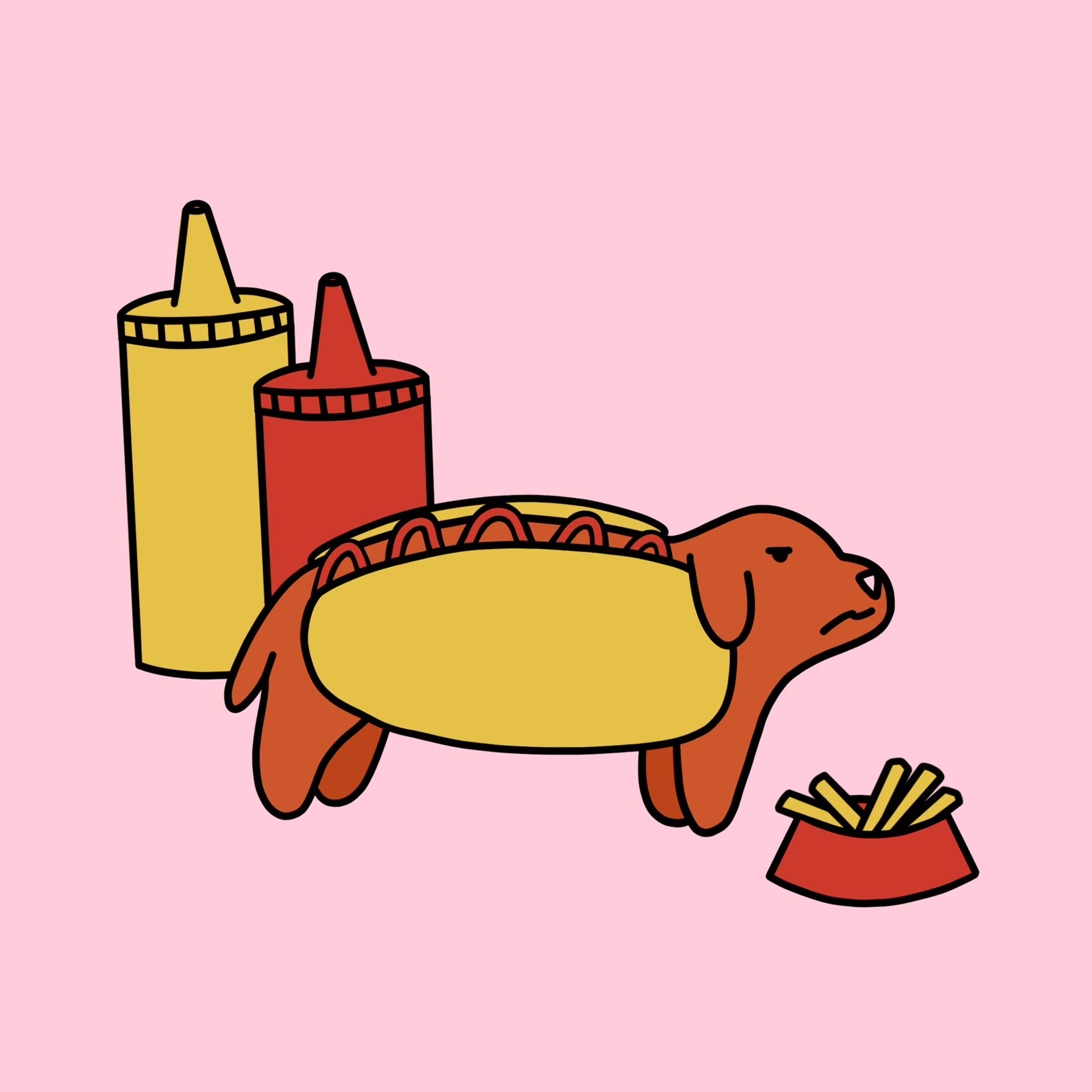 Week 3: A Sanrio Character that doesn't exist. 
Weenz the hot dog complete combo with fries.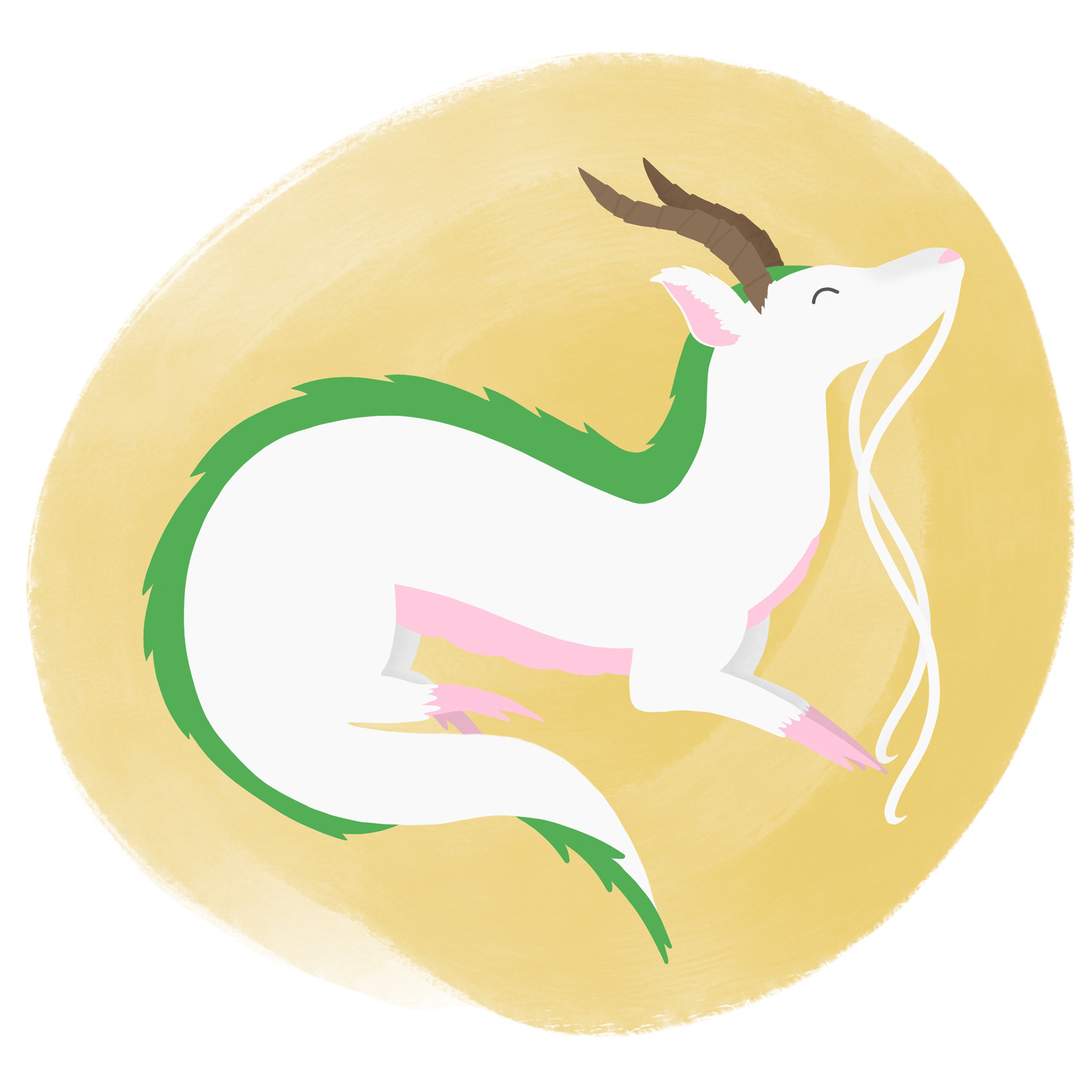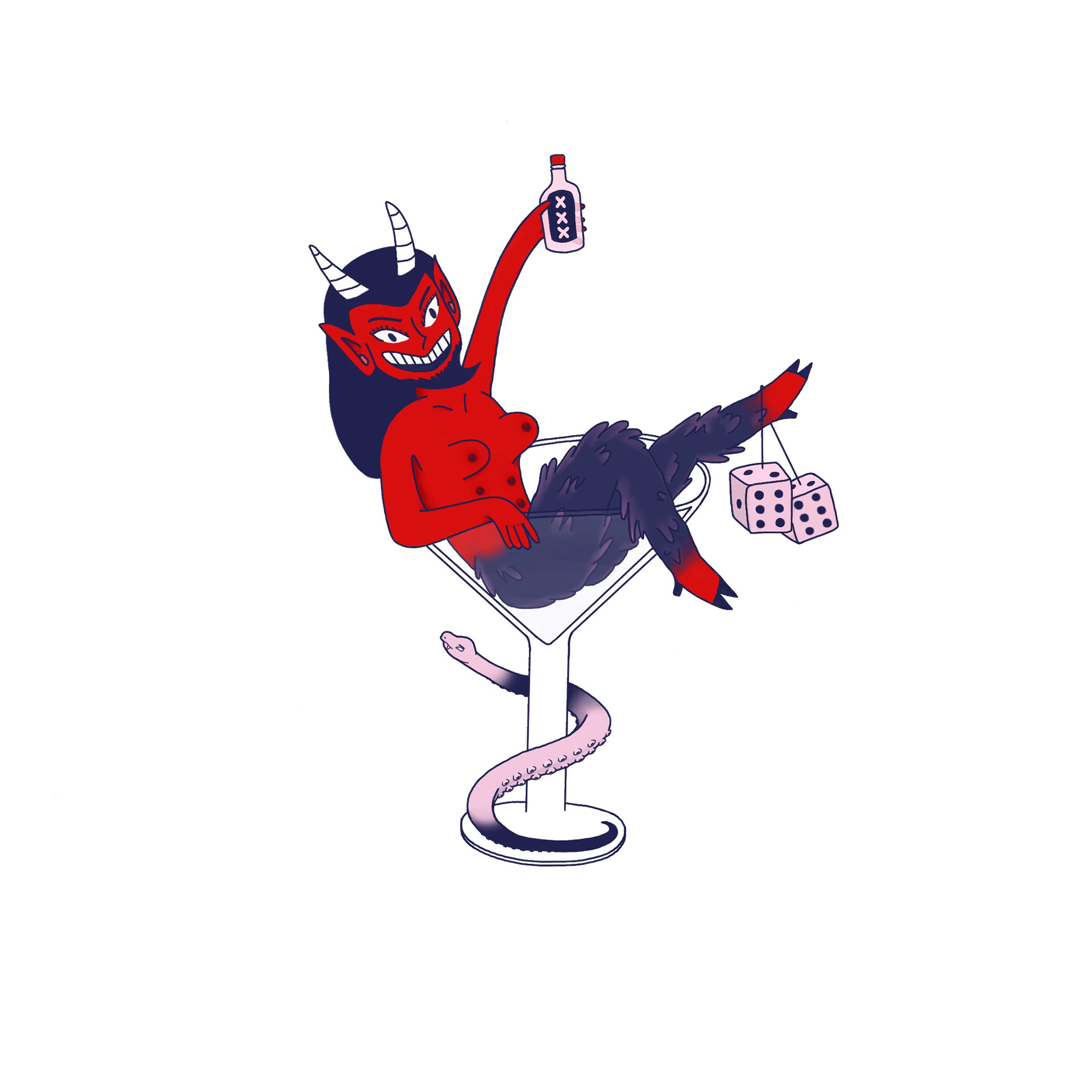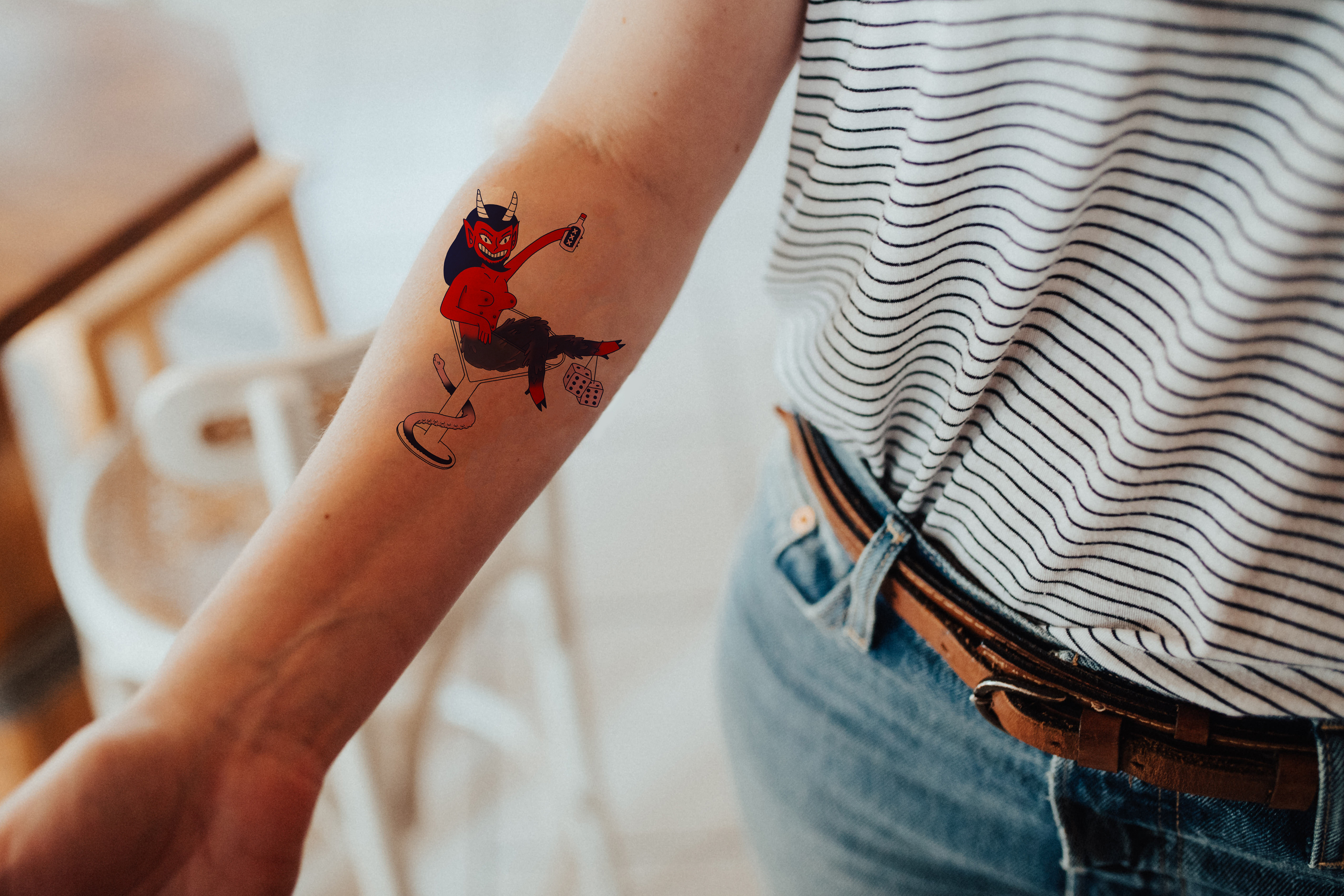 Week 5: Temporary Tattoo
Lil' sexy devil named Gurli! 666% excited about this girl.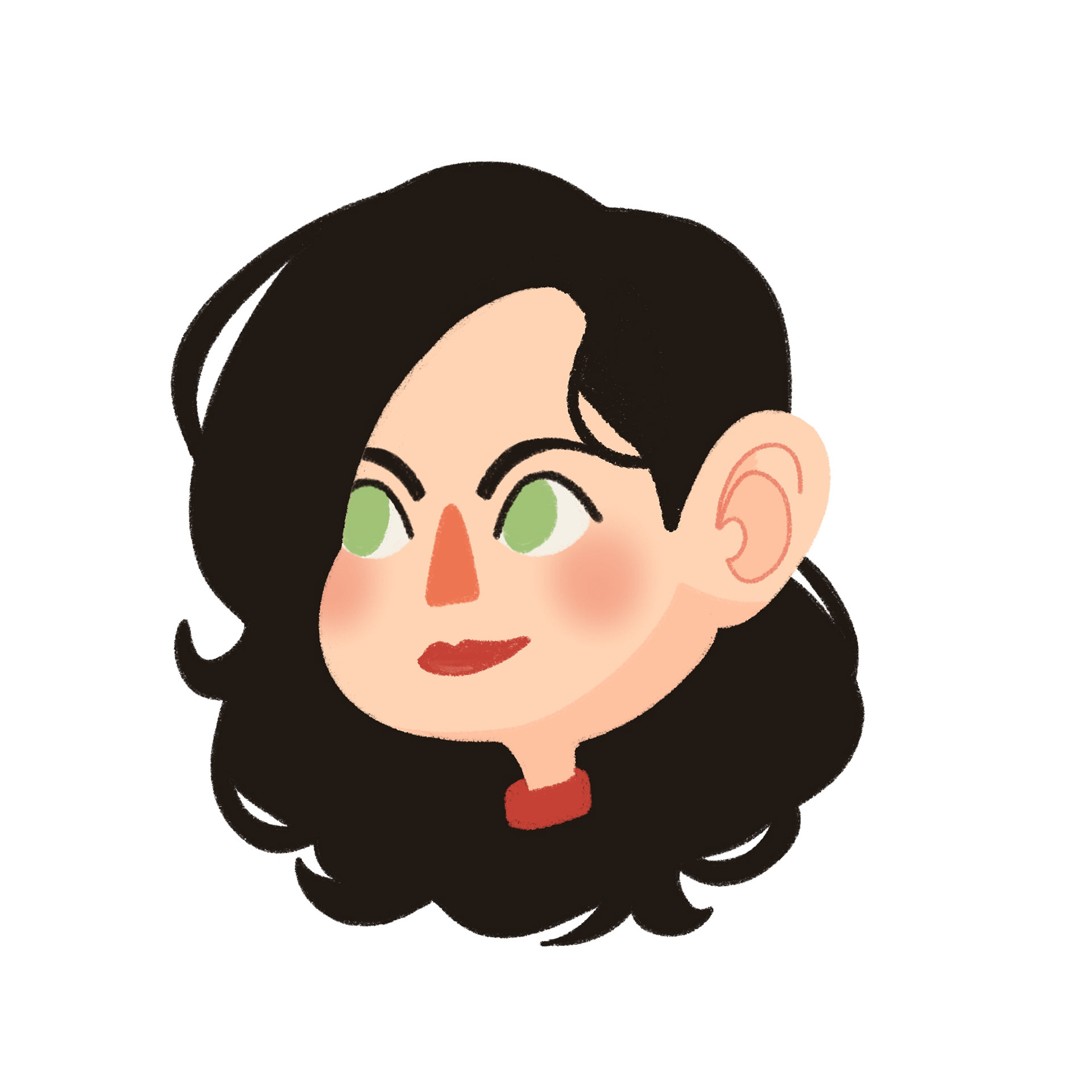 Week 6: Draw a Co-Worker (Aubrie)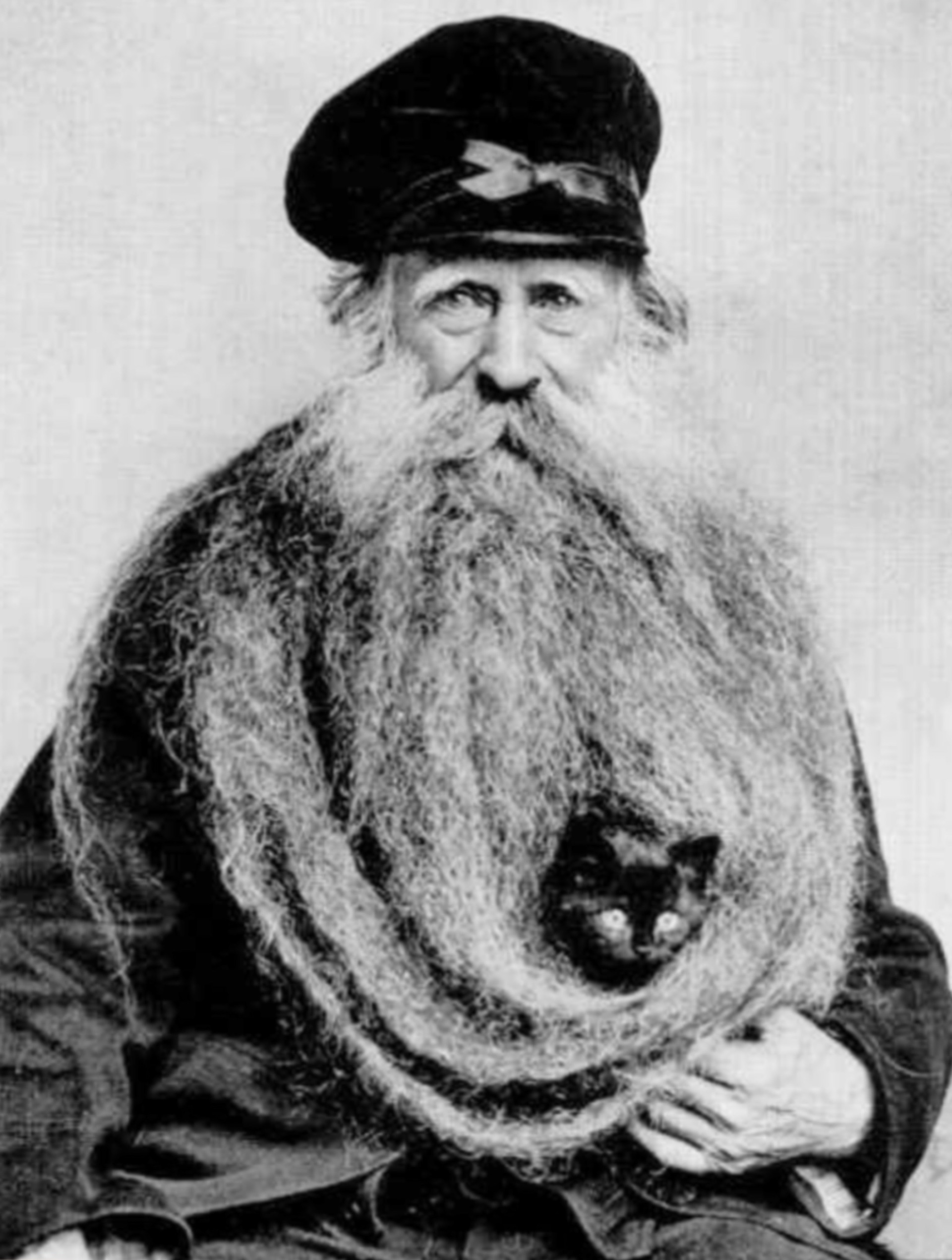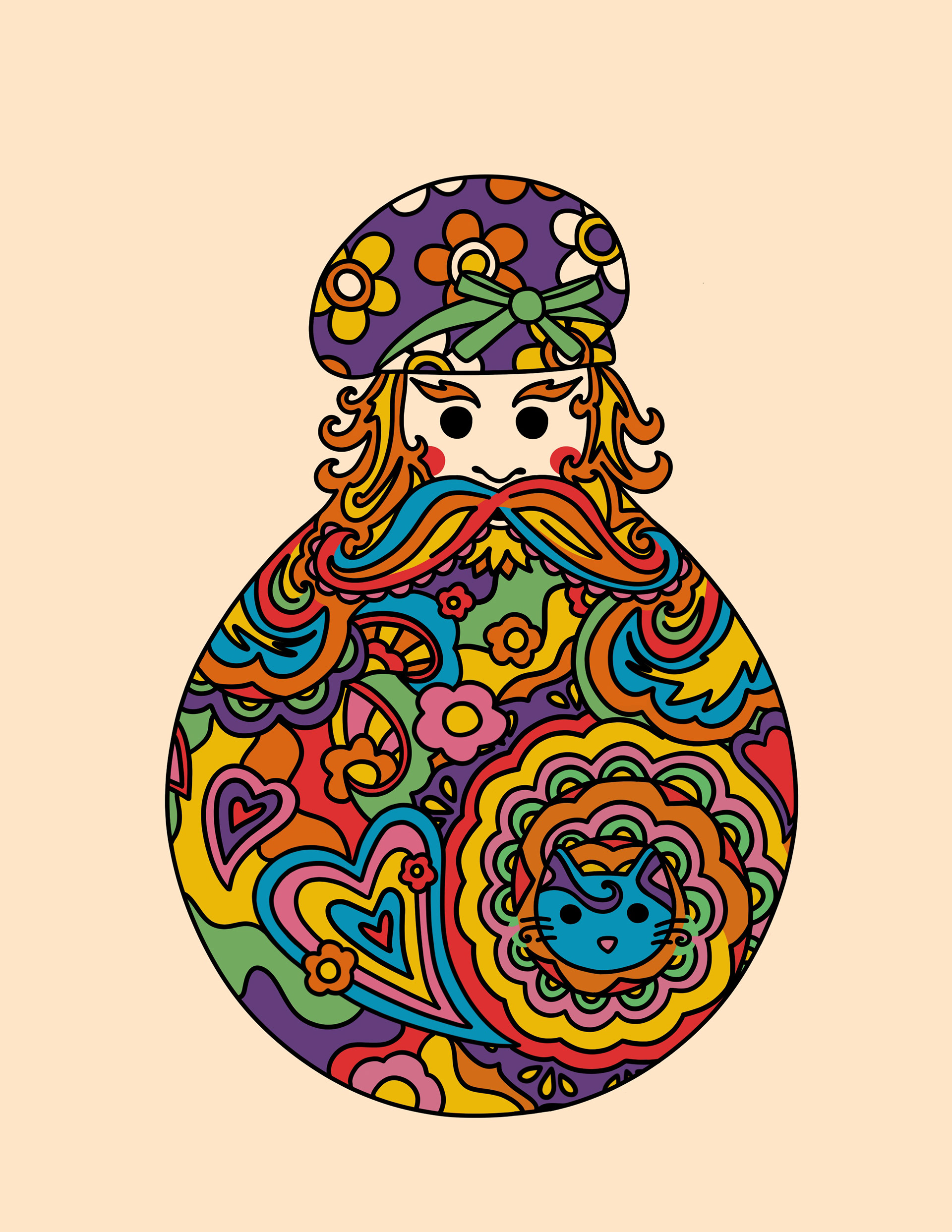 Week 7: Draw Random Photo in Your Style
I don't really have a style yet so mine is mostly influenced by Sanrio characters.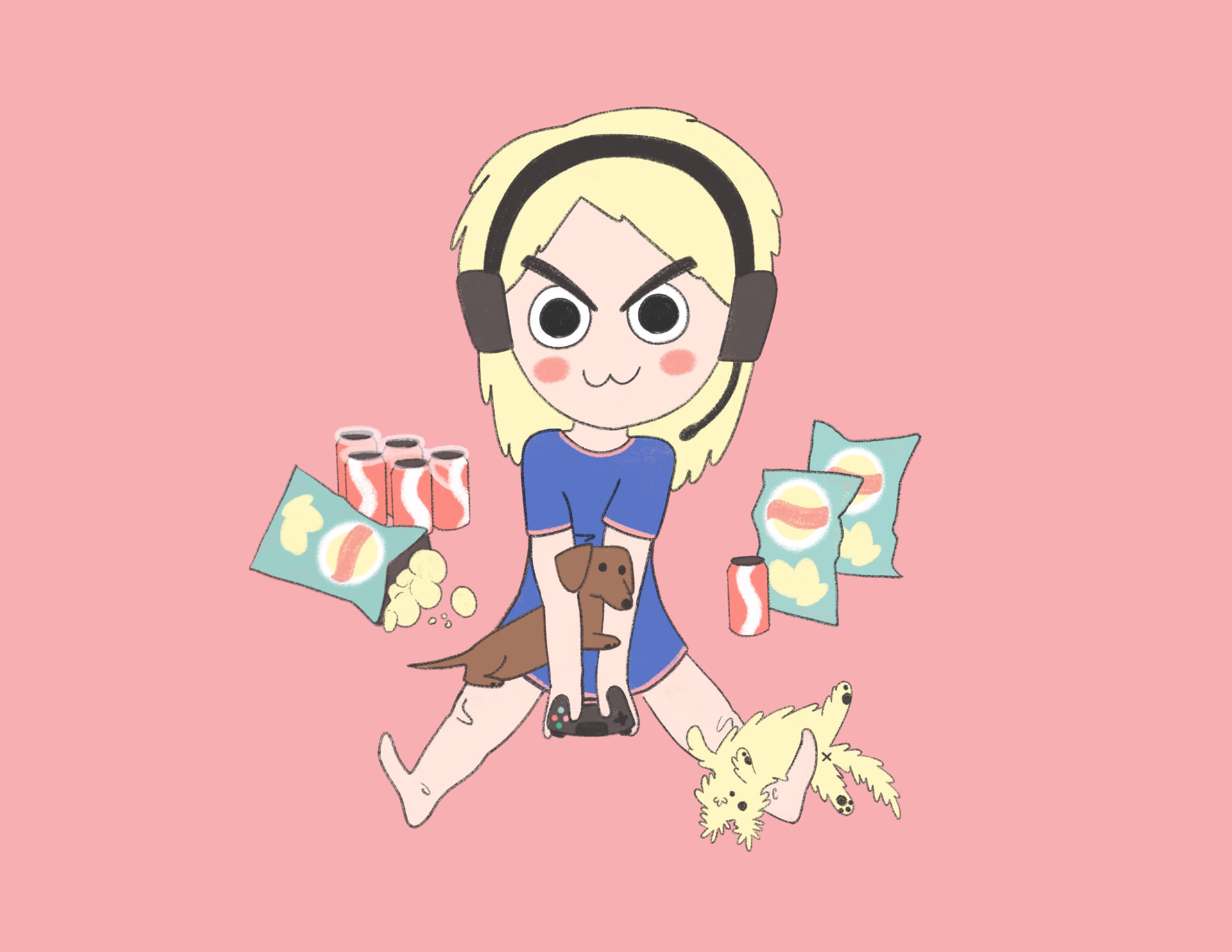 Week 8: Self Portrait
Me in my natural habitat.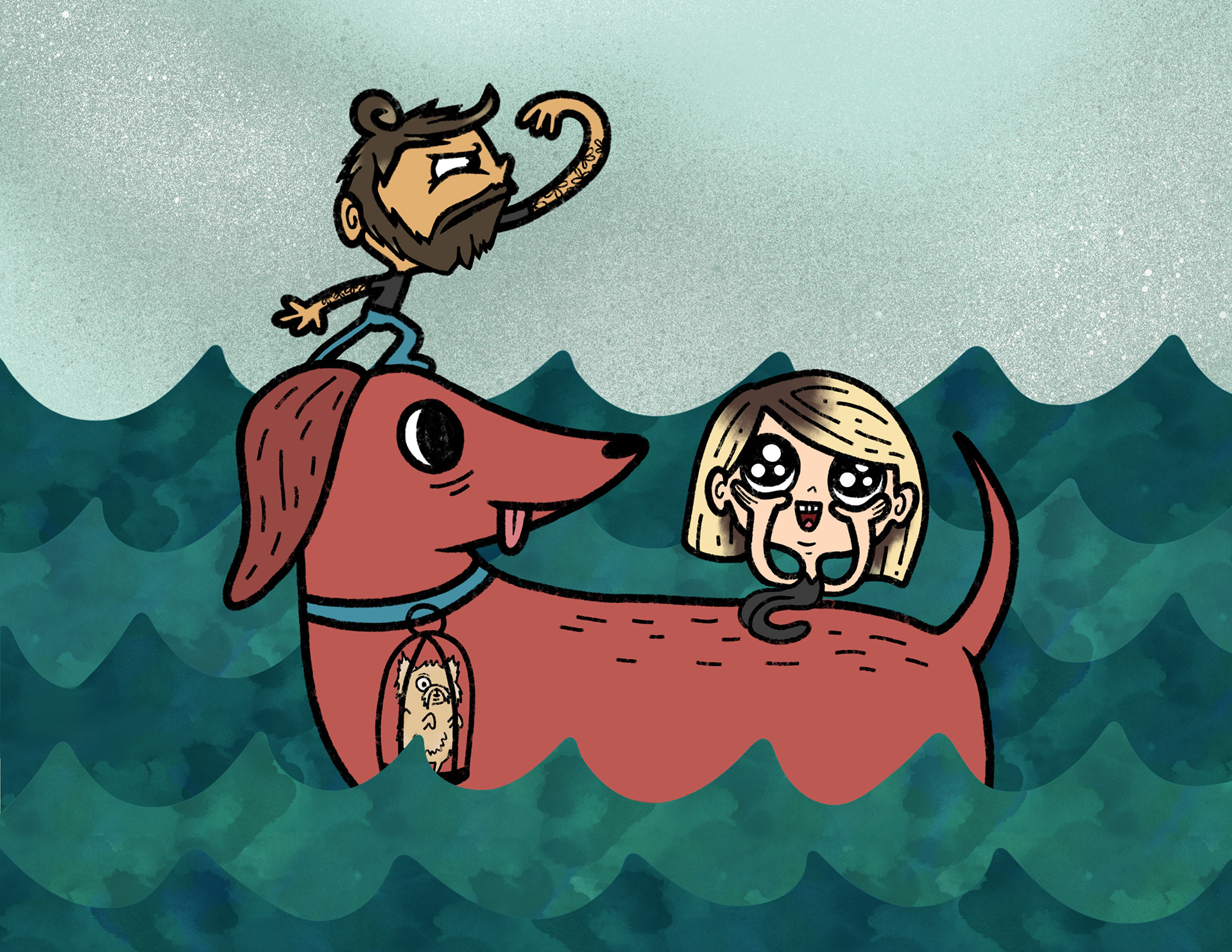 Week 9: Illustrate in Favorite Cartoon Style
Illustration style based off of Misadventures of Flapjack. Me sitting on the back of my giant dachshund puppy holding my caged other one-eyed pirate pup, while my other half captains. 
Week 10: Spirit Animal
I might look sweet but I got a bite when I don't get my Reese's.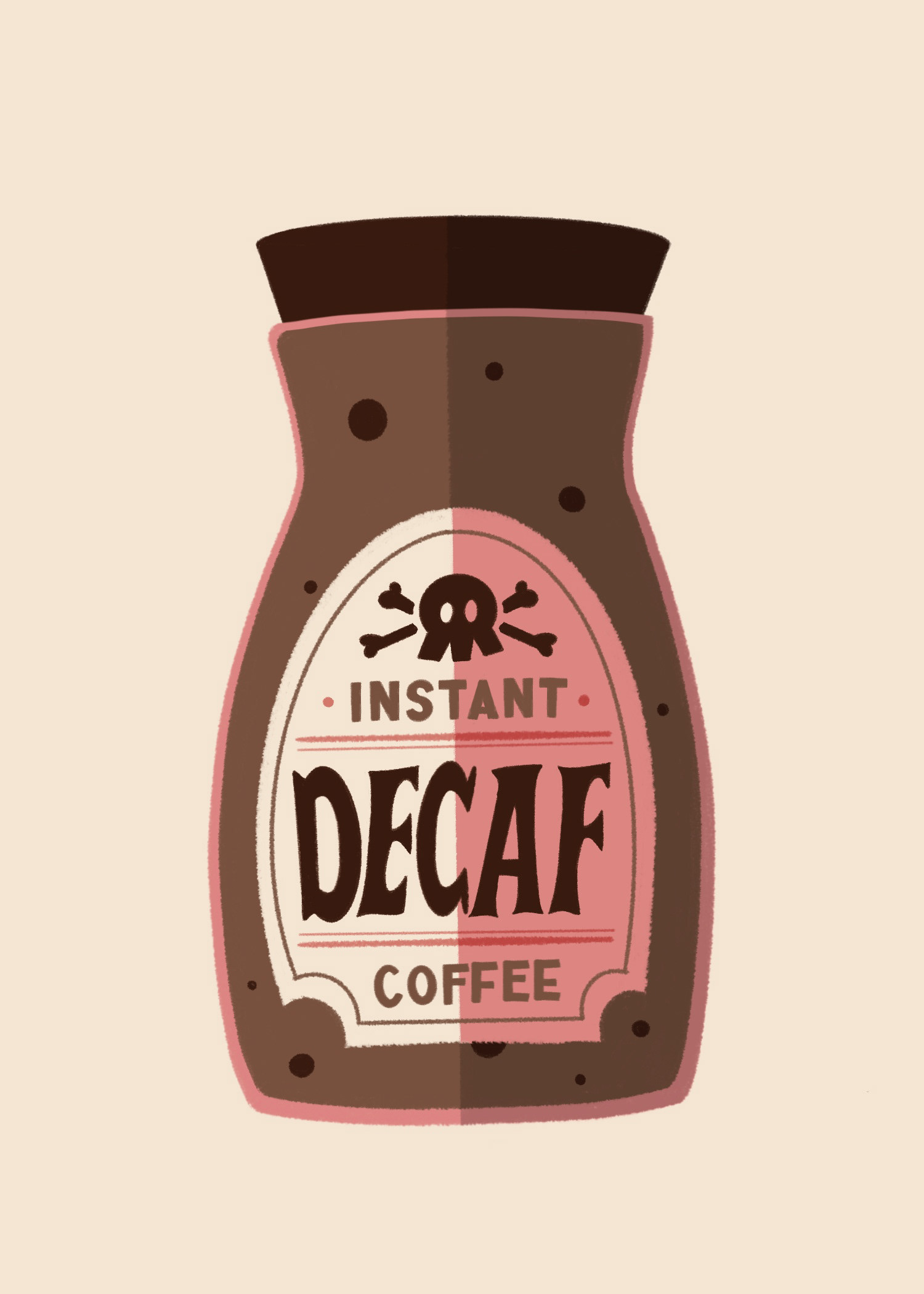 Week 11: Worst Nightmare
DEATH BEFORE POWDERY INSTANT DECAF